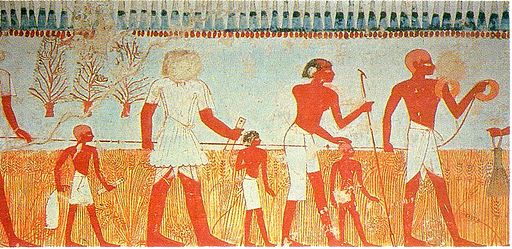 The shopping habits of Egyptian consumers are increasingly shifting towards the modern retail sector, resulting in a significant surge of investment in this sector, reports the USDA.
In its report 'Nile Nuggets for January 2016', it says the Al-Bustan Real Estate Development Company will invest LE (Egyptian pounds) 3 billion to build four new "HyperOne" branches in New Cairo, Shorouk City, Badr City and Assiut.
Also, the Fathalla Gomla Market Group will invest LE 70 million to establish a 10,000 m2 supermarket in Borg El Arab.
Furthermoe, UAE- based Spinneys is said to be "aggressively expanding" with plans to open 23 new branches in the Delta and Upper Egypt governorates in the next two years with a total investment of LE 5 billion. [$1 = 7.83 LE]
According to the report, the company currently owns six branches in Cairo, the Red Sea, and Qena and retail manager Mahmoud Meawad has stated that Spinney's has the goal of achieving 35% market share in Egypt's retail market.
Source: USDA, Nile Nuggets for January 2016
Image by: Alma E. Guinness [CC BY-SA 3.0 (http://creativecommons.org/licenses/by-sa/3.0)], via Wikimedia Commons