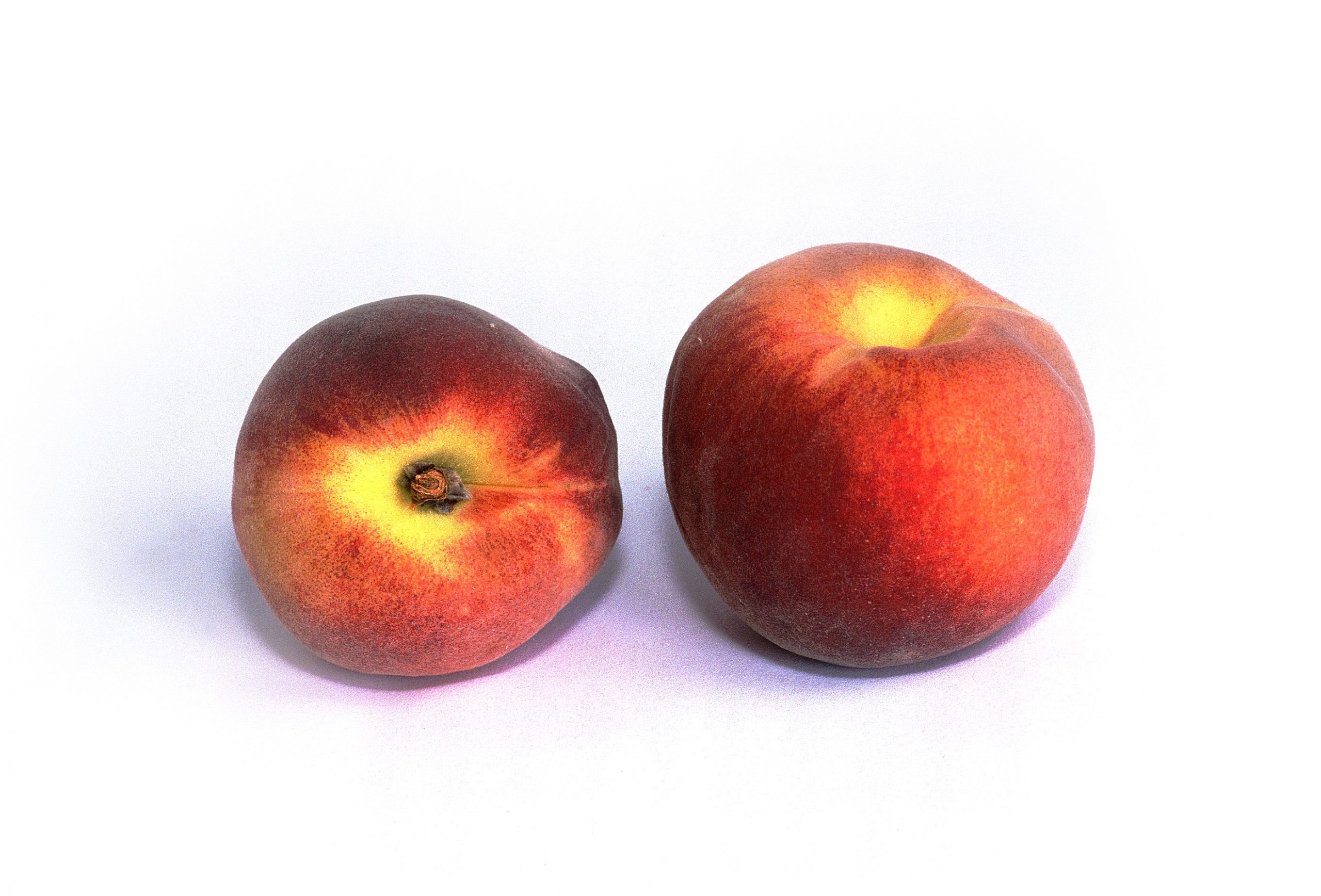 Peach and nectarine production in the 2015/16 marketing year (June-May) is forecast to inch up 2.2% in Italy, the largest peach and nectarine producer in the EU-28 and second in the world after China, reports the USDA's Global Agricultural Information Service (GAIN) in its recent Italy stone fruit annual.
Stone fruit production has a big role in agriculture in several Italian regions, both in the north (especially Emilia-Romagna and Piedmont) and the south (Campania). The bulk of the Italian harvest occurs in June and July, according to GAIN.
In 2015/16, peach production is forecast at 579,000 tons (555,237 tons in MY2014/15).
Nectarine production is forecast at 760,000 tons (765,064 tons in MY2014/15).
The cling peach harvest is likely to reach 74,000 tons (61,836 tons in MY2014/15). Fruit quality is forecast to be good.
Italy's stone fruit exports
Italy is also major peach and nectarine exporter, mainly within the EU-28.
In 2014, it exported 298,442 tons of peaches and nectarines, 19% less than 2013.
Lower volumes were exported to

Germany

(- 12%), the top export destination, representing 44% of total exports.
Italy's stone fruit imports
Italy imported 75,213 tons of peaches and nectarines in 2014, a surge of 25.8% on 2013.
This growth was driven by increased volumes from its main supplier,

Spain

(+31%).
Italy's stone fruit consumption
Most Italian peaches and nectarines are consumed fresh.
While Italian consumers generally prefer large, sweet, and pulpy fruits,

Northern European markets prefer smaller, slightly sour, and crunchy fruits

.
Read more here.