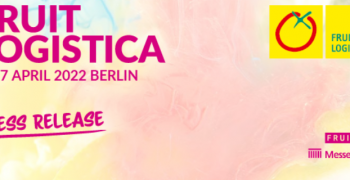 The world's leading trade fair for global fresh fruit trade is being postponed to 5-7 April 2022.
Fri 26/11/2021 by Susanne Tschenisch/FRUIT LOGISTICA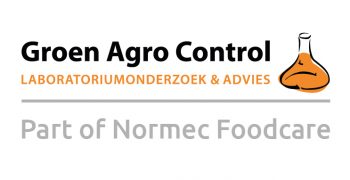 GROEN AGROCONTROL & NORMEC
On January 1, Jelger de Vriend will start as Business Development Director at Groen Agro Control. In this role he will be responsible for developing markets and for the market […]
Tue 23/11/2021 by GROEN AGROCONTROL & NORMEC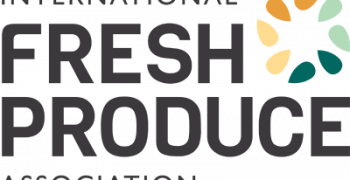 IFPA
The United Fresh Produce Association and the Produce Marketing Association will merge to form a new group in January 2022: the International Fresh Produce Association. Leaders of the International Fresh […]
Mon 15/11/2021 by Richard Wilkinson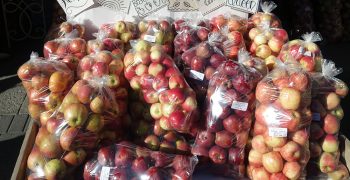 Ixmatex Wu/Flickr.
New Zealand's 2021/22 apple harvest looks set to suffer the very same problems that beset production in 2020/21, especially labour shortages at harvest time. This is expected to constrain production […]
Thu 25/11/2021 by Richard Wilkinson
Shanghai International Fruit Expo
Wed 24/11/2021 by Richard Wilkinson
DINGDONG
Wed 24/11/2021 by Richard Wilkinson
Eurofresh Distribution
Wed 24/11/2021 by Richard Wilkinson
BIOLINE IBERIA
When biological control organisms (OCB) are released in crops through traditional systems, such as manual distribution directly on the plants from cans or containers or by placing a large number […]
Tue 23/11/2021 by BIOLINE IBERIA - TRANSLATION RICHARD WILKINSON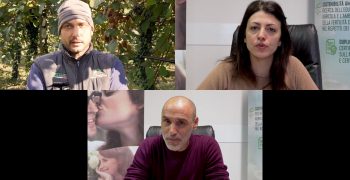 MADE IN NATURE
Mon 22/11/2021 by Made in Nature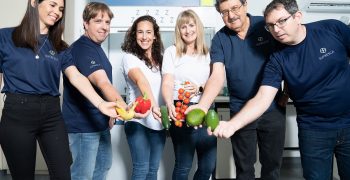 Sufresca
Thu 18/11/2021 by Sufresca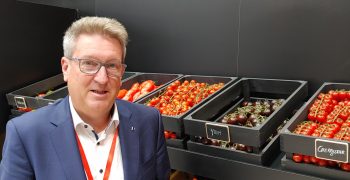 Eurofresh Distribution
Tue 16/11/2021 by Pierre Escodo - Translation Richard Wilkinson