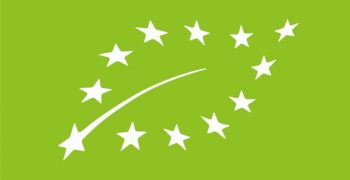 On 23rd September, the European Parliament, the Council and the Commission celebrated the launch of an annual 'EU Organic Day'. The three institutions signed a joint declaration establishing from now […]
Thu 14/10/2021 by RICHARD WILKINSON
Sonae
Sonae MC is Portugal's retail food market leader. With a history of more than 35 years of continuous growth, the brand holds a distinctive position in several business areas, providing a […]
Thu 07/10/2021 by GLOABALG.A.P.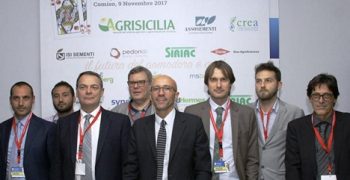 Agrisicilia
The first Tomato Village in Italy will be held on October 29th and 30th, 2021. The IV International Tomato Symposium is supported by sponsors and institutional partners, which decided to […]
Thu 07/10/2021 by Richard Wilkinson
Agro Sélection Fruits SAS
Ondine's publishing arm ASF Edition now operates in a further 7 countries, after beginning distribution from Australia.
Thu 30/09/2021 by Pierre Escodo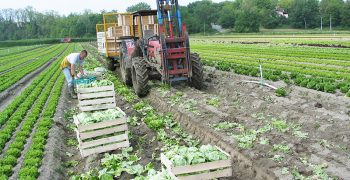 Réussir Fruits et Légumes
Thu 30/09/2021 by Richard Wilkinson
PROARANDANOS
Thu 30/09/2021 by Richard Wilkinson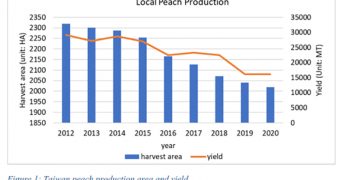 Thu 30/09/2021 by Richard Wilkinson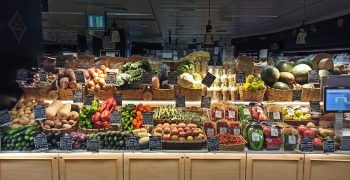 HUERTA DE CARABAÑA
Huerta de Carabaña is a family restoration project with a strong commitment to conserving the environment. In Madrid, they prepare a cuisine where vegetables shine in a special way, all […]
Thu 14/10/2021 by Richard Wilkinson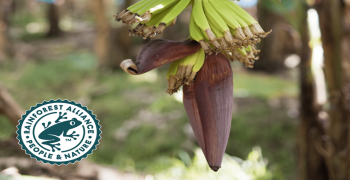 Fyffes
Thu 14/10/2021 by Richard Wilkinson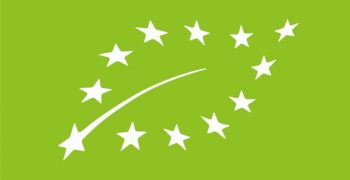 EUROPEAN COMMISSION
Thu 14/10/2021 by RICHARD WILKINSON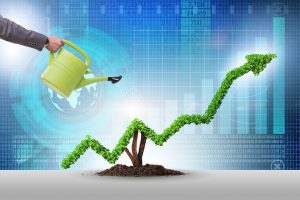 COPEFRUT
Wed 13/10/2021 by Richard Wilkinson