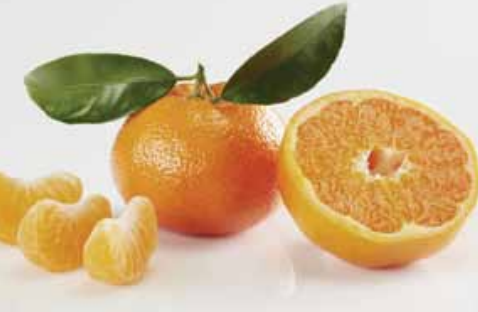 Tango Fruits, the seedless mandarin brand launched by Eurosemillas in 2014, will be presenting the business strategy for Europe for its Tango variety (registered in Spain as Tang Gold) at Fruit Logistica. The citrus fruit obtained by the University of California, Riverside, but exploited beyond the US by the Spanish firm, is already the benchmark protected late variety in California, and also in the main cultivation areas in South America and even South Africa.
The batches imported from the Southern Hemisphere offseason last summer already carried the variety's new certification label promoted by the Spanish company. A control system is used to protect the licence holders' rights, which includes molecular markers that enable the variety to be identified at any point in the chain from the source to the destination.
The harvests that are beginning to appear in the main citrus-producing countries in the Mediterranean basin, lead by Spain, will also be sold this year with the label. Eurosemillas has also reached an agreement with the top EU citrus operator in the European Union, AMC-Fresh (from the Antonio Muñoz Company group), to place their brand and their mandarin on the shelves of the main continental distribution companies. This alliance soon will be joined by others with leading labels.