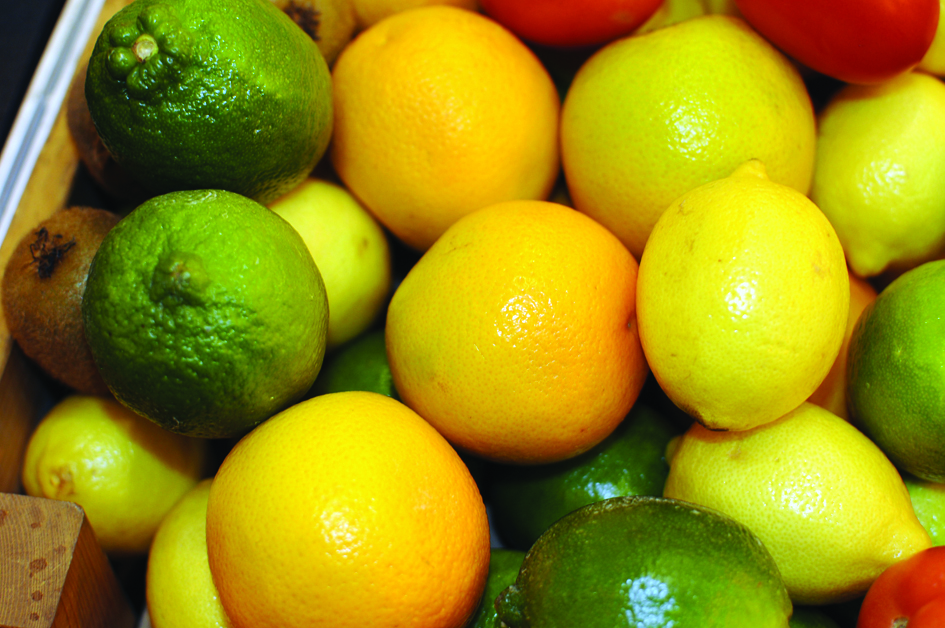 Year 2014 sees the market launch of new packaging for oranges and clementines with a vintage feel, called "Classic Edition" and available both for the Monna Lisa® and Unicorn® brands. A smaller than conventional box, with a net weight of approximately 5 kilos for clementines and 4 kilos for oranges. A practical format designed to become a sales unit aimed at the final consumer. The "Classic Edition" concept will be available all year round and maintains the same quality and flavour features of the Super Extra and Special Selection packagings.
In addition, to diversify its product origins, Hispalco now includes grapes and cherries produced and packaged in Italy – La Gioconda® and Unicorn®. For the coming campaign we will have Moro and Tarocco variety Italian oranges, as well as kiwis, apples, nectarines, peaches and apricots produced and packaged in France – La Joconde® and Unicorn®. Hispalco will be introducing all these products at stand B-8, Hall 11.2 of the Fruit Logistica trade fair. Hispalco mainly operates in European markets, including Russia, Ukraine and Eastern Europe, as well as the United States, Canada and Persian Gulf countries. Nevertheless, the company's policy at these latest destinations is caution, where "growth has two take place gradually and securely", explained its managers.
In reference to their quality certificates, in 2013 they achieved the High Level acknowledgement, becoming one of the few Spanish companies to achieve this rating. Hispalco's main aim is that the Premium quality of their products should match their flavour. The company's future plans include introducing new fruits of non-Spanish origin and coming up with new designs to surprise us all. The company has been working for three years now with their organic brand Hispalco® Bio, which maintains the same Premium quality and great flavour as the rest of their brands.