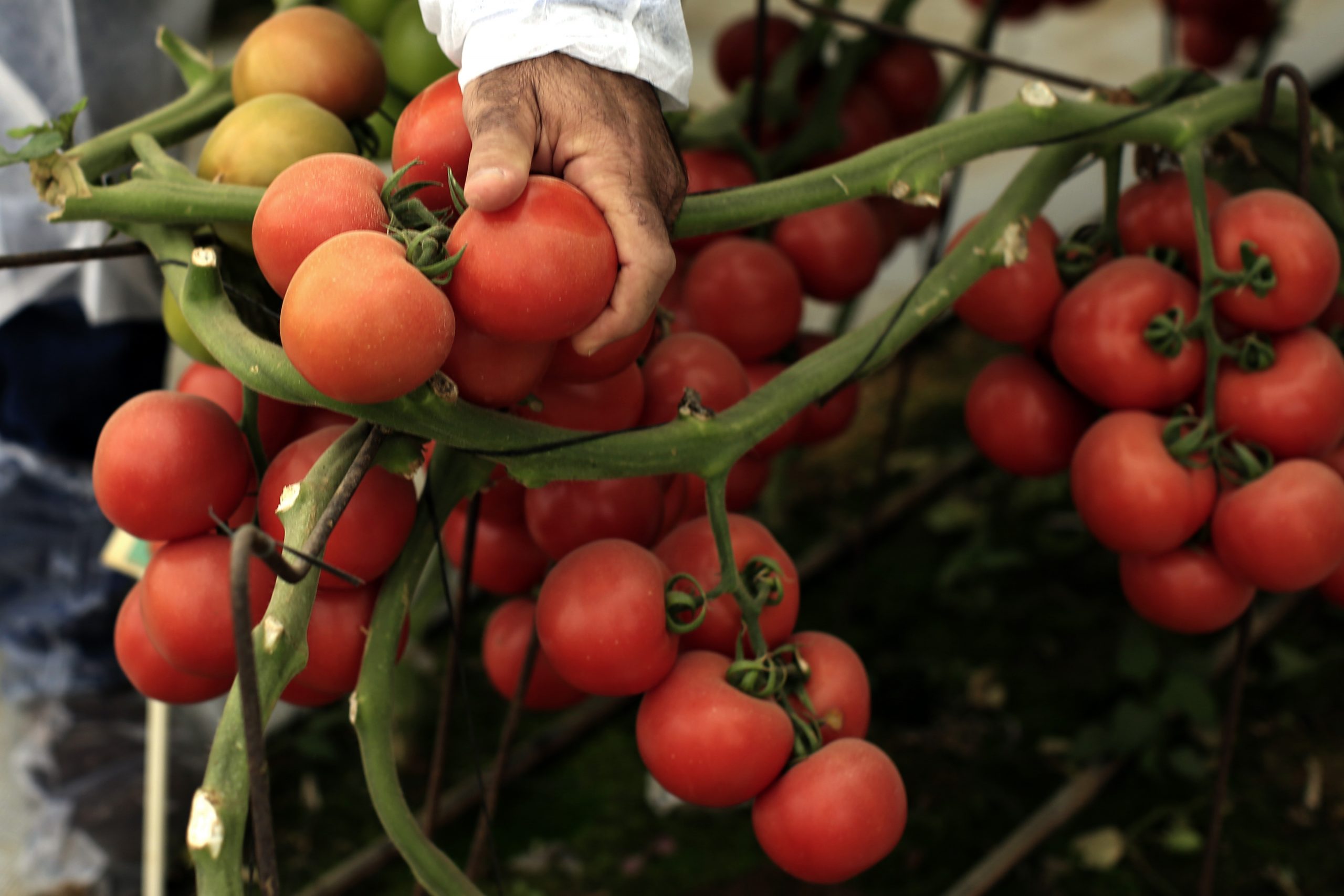 Since January 2015, Turkey had exported to Russia food valued at $1 billion, or 4% of all Russia's food imports, according to Russian Customs statistics.
The leading export products were tomatoes (292,800 t) and citrus fruit. Russia also imported grapes (68,000 t), peaches (26,000 t), apricots (28,800 t) and other fruit.
During the fruit season, the share of some Turkish products (for example, citrus) reached 50%.
In 2014, 43% of all the volume of tomatoes exported from Turkey went to Russia (336,000 tons).
"We can substitute Turkish tomatoes with those from Iran, Morocco, Israel, Azerbaijan and Tajikistan," said Aleksander Tkachev, Russian Minister of Agriculture.
As for Turkish citrus fruit (250,000 tons imported in 2014), they can be substituted by ones from the RSA, Morocco, China, Argentina, Israel, Abkhazia and Georgia, he said.
It is possible that the embargo for Turkish tomatoes, in particular, will lead to price rises; however it is unlikely that the prices will be higher than last winter. In January 2015, 1 kg of tomatoes cost about $3; if it costs more, the demand will slump.
The government has ordered the Ministries of Trade and Agriculture to track price trends; and the Ministry of Agriculture to see how it can support Russian producers.
At the same time, the embargo does not extend to some specific products, such as lemons, lettuce, figs, etc.
NB