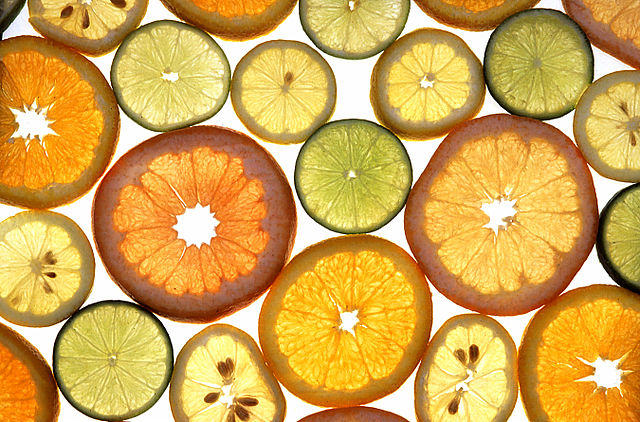 It used to be oranges, but these days mandarins are driving growth in the value of the citrus category in the United States as consumers continue their love affair with this more compact, often seedless, and easy to peel fruit.
Though just 9.9% of the citrus volume sold, mandarins represented 36.4% of dollar sales in the US retail market for the 52 weeks to September 26, 2015, according to Nielsen data. In comparison, oranges, which form 30% of the category volume, represented a lesser share – 29.2% – of the overall spend.
Relative to the 52 weeks to September 27, 2014, the citrus category grew 8.9% in sales value (to $2.8 billion) and 8.2% in retail sales volume (to 2.2 billion eaches/units of fruit sold). Again, mandarins, with sales of $1 billion, contributed to that growth with a 22% jump in spend, outperforming oranges, which slipped 0.3% in value, to $801.4 million. There was growth of 20.3% in the number of mandarins sold, to 219.1 million, while for oranges it was a more modest rise of 5.6%, though to 666.8 million).
The only other citrus types to log much growth in retail spend apart from mandarins were lemons (+13.5%) and, to a lesser extent, grapefruit (+0.5%), and, in volume, lemons with 5.2%. Limes also grew in volume sales, by 12.4%, overtaking oranges to reach a total sold of 667.4 million, but in value dropped 2.8% to $261 million.
Both tangerines and specialty fruits took a tumble in value and volume, of the order of 7.3% and 8.9% relatively for tangerines and over 15% in both cases for specialty fruits.
Source of all data: Nielsen
'Citrus fruits' image by Scott Bauer, USDA. Image released by the Agricultural Research Service. Licensed under Public Domain via Commons