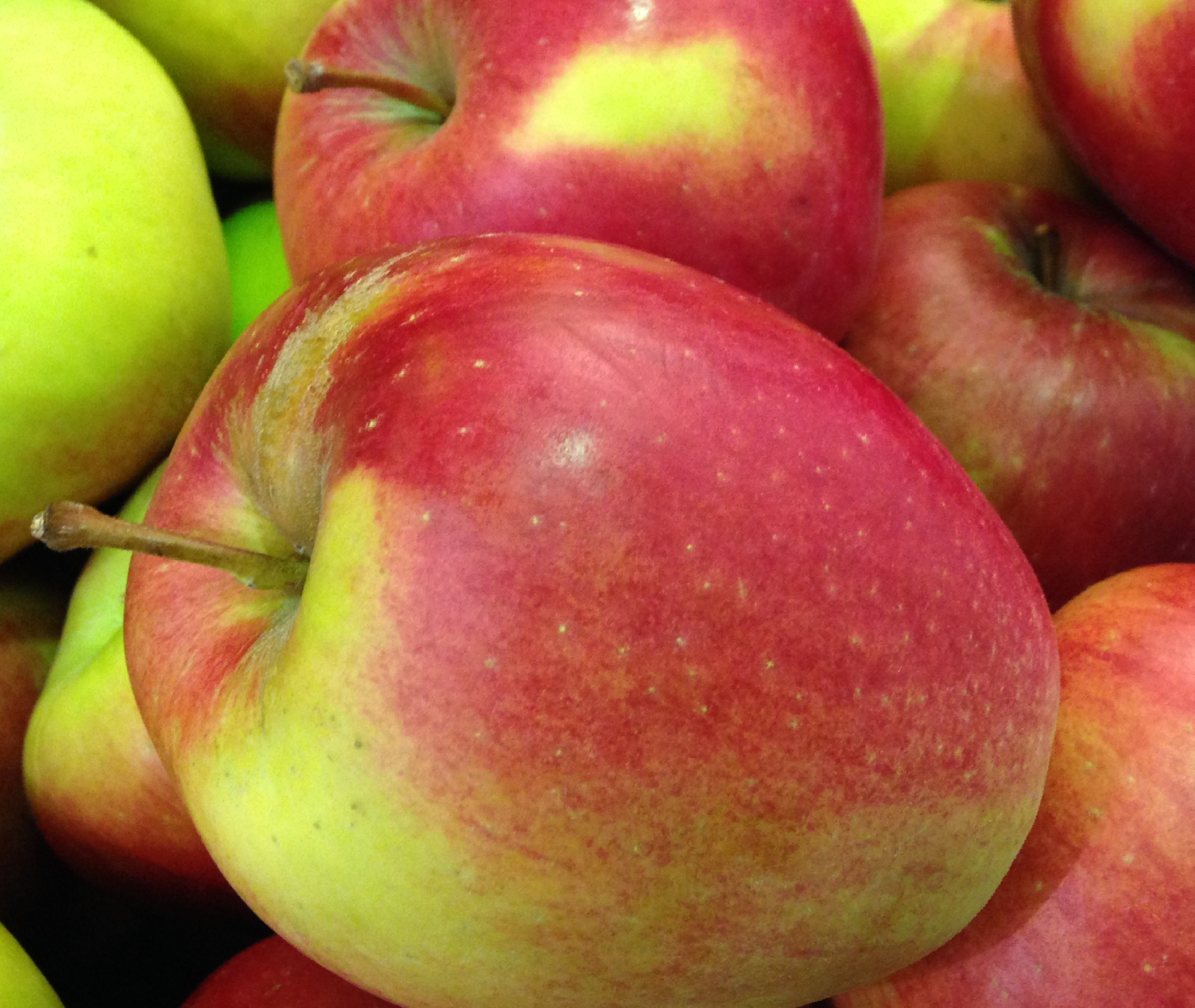 As of late January, European producers can get their apples into the Indian market through the sea ports and airports in Kolkata, Chennai, Mumbai and Cochin, as well as the airport in Delhi. The importation of apples is also allowed through India's land borders, according to a statement by the European Commission.
It said that previously, all access points in India had been closed to apples imports since September 2015 with the exception of one port.
EU Commissioner for Agriculture and Rural Development Phil Hogan welcomed the news, saying the improved access to the Indian market for EU apple exports "represents another positive step in finding alternative markets for EU producers, in light of the ongoing difficult market situation. Our efforts to break down any barriers to our agricultural exports and to open markets to our producers are ongoing, as part of the diplomatic offensive we are leading in 2016."
Huge potential of Indian market
While EU exports of apples to India amounted to only about 7,000 tons in 2014, mainly from Italy, France and Belgium, provisional figures for 2015 show a considerable increase to around 11,000 tons.
The commission said India has the potential to absorb a higher share of EU exports given its moderate domestic apple production (around 1.5 million tons in 2013, similar to Italy).
Amid the Russian embargo on EU agri-food products, Poland reached an agreement with India with the first Polish apples entering the market in April 2015, and efforts by other European producers to seek alternative markets continue, "with the support of Member States and the European Commission," it said.