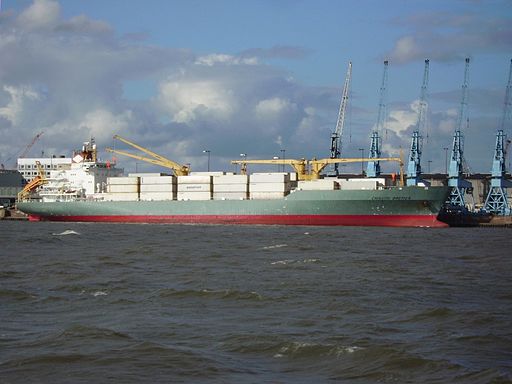 EU imports of fruit and vegetables from non-EU countries totalled €11.7 billion for January-October 2015 – 12% higher than over the same period in 2014.
In volume, the growth was a more modest 2%, to 11.6 million tons, according to the latest Eurostat as processed by Fepex, the Spanish federation of associations of producers and exporters of fruit, vegetables, flowers and live plants.
Fepex said the strong growth in the value of imports reflects the ease of access to the EU market compared to other markets, and the strong competition EU producers face from non-EU producers.
EU fruit imports
EU imports of fruit from non-EU countries were up 11% in value to €9.83 billion while the growth in volume was just 2%, to 9.9 million tons Fepex said.
It highlighted growth of 19% in fruit imports from South Africa, to €1.39 billion. Citrus, grapes, pears and apples are the main fruits imported from this country.
Fepex said also worth noting were that:
EU fruit imports from Chile were up 13% to €816.5 million,
Those from Turkey rose 10% to €636.2 million.
In the case of traditional EU fruit suppliers (especially for bananas), Costa Rica and Ecuador, the respective growth was 3%, to €993.3 million and 1%, to €731.1 million.
EU vegetable imports
EU vegetable imports from non-EU countries in the year to October 2015 were up 12% in value – to €1.88 billion – compared to the same period in 2014, but the volume remained at about 1.6 million tons.
Morocco, the EU's top non-EU vegetable supplier, recorded strong growth of 15%, with a total of €630 million. Tomatoes are the main vegetable the EU imports from Morocco and at €295.7 million, these imports recorded growth in value of 25%.
Israel and Egypt, the EU's next biggest suppliers of vegetables, saw respective increases of 6% and 5%.
Potatoes and carrots are the vegetables most imported by the EU from Israel, while for Egypt it's potatoes, onions and green beans.
Source: Fepex
Image "Reefer ship Chiquita Bremen" by Garitzko (Own work) [Public domain], via Wikimedia Commons