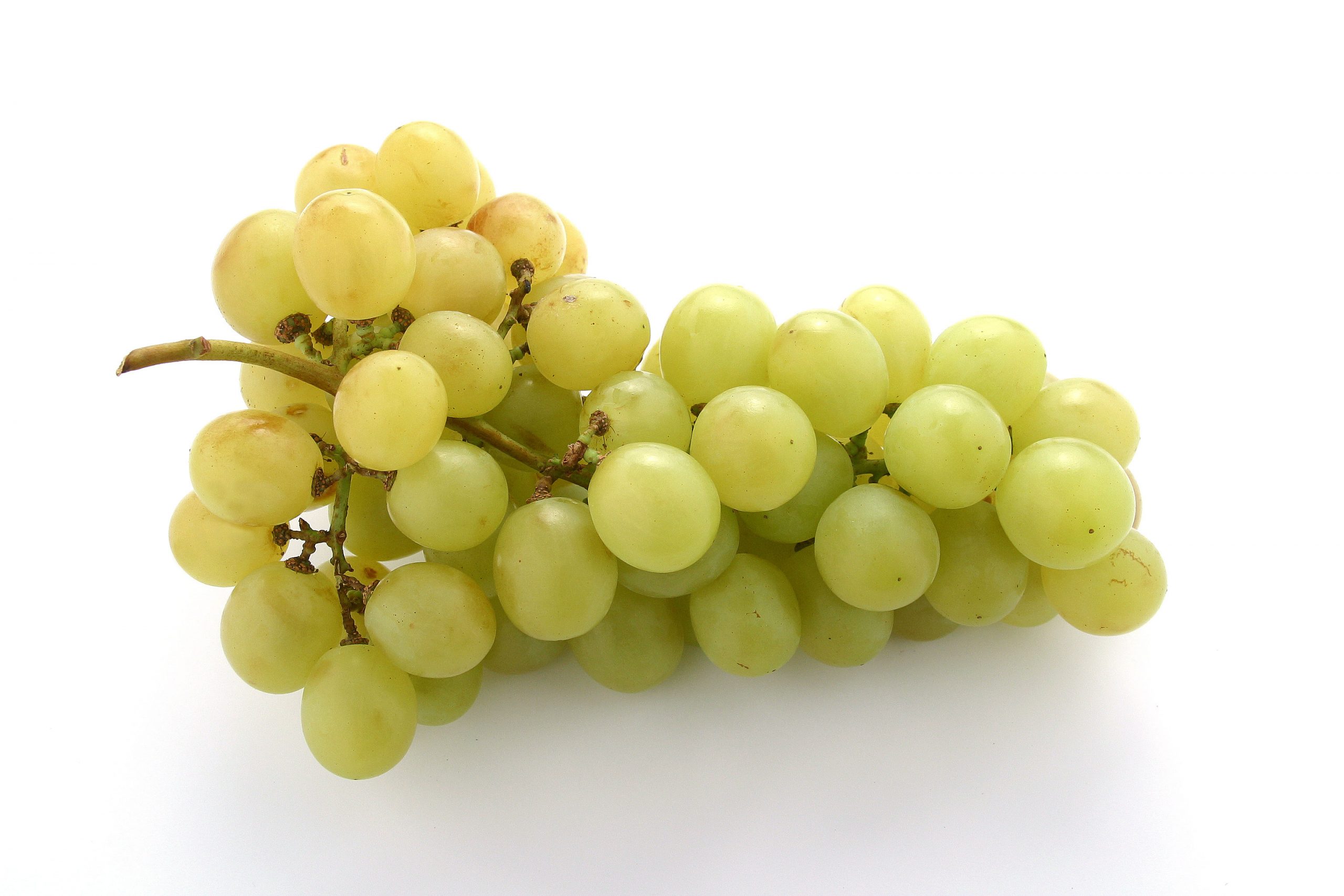 British supermarket chain Asda says promising trials growing seedless table grapes in England make it confident of having at least two varieties on its shelves as of early 2016.
It said this would be the first time British seedless table grapes have been on sale. Furthermore, British table grapes are set to become an industry wide initiative by 2018, reducing its reliance on imports and significantly decreasing its carbon footprint, Asda said in a press release.
It sells 1.4 million punnets of grapes a week and currently imports the fruit from 15 countries, mainly Spain but also from as far away as India, Brazil and Chile.
The grapes grown in the UK will be harvested between August–October, meaning they're ready to go on shelf to coincide with the Spanish grape season ending," Asda said.
Its trial took place over the last three years in Kent, in South East England, and originally 8 varieties of grapes were planted – a mixture of red, green and black. This is the first year the grape vines have been full of edible produce, Asda said. It is confident at least two varieties suitable for everyday consumption can now be grown successfully in UK soil.
Asda's category manager for grapes Alberto Goldbacher said the main challenge in the trial was getting the sweetness right because of a lack of sunshine and light needed for this to develop within the grape. "However, we've now seen great promise and are happy to move forward with this trial on a much larger scale."
"Grapes grown in the UK have previously only been suitable for making wine as they're typically very small, have a thick skin and have a large seed in the middle. For the first time ever in the UK, these new table grapes are exactly what you'd expect to see on a supermarket shelf, in both look and taste," Goldbacher said.
Asda said it hopes to educate growers across the UK with its findings, "to give them the skills and knowledge they need to help this become an industry wide initiative by 2018."
"The grape project has been made possible thanks to Asda's ownership of IPL, the biggest single importer of produce in the UK. IPL operates a unique sourcing model which works directly with growers at source rather than going through third-parties. IPL has technologists based around the world who have built close relationships with growers; for this project IPL's Spanish grape supplier provided the grapevines and their chief agronomist also supervised the planting," it said.
About Asda
18 million customers a week
616 stores: including 32 supercentres, 332 superstores, 34 Asda Living stores, 201 supermarkets & 15 standalone petrol stations
650 click and collect sites
main office is in Leeds, Yorkshire
since 1999 has been owned by Walmart
More articles about Asda