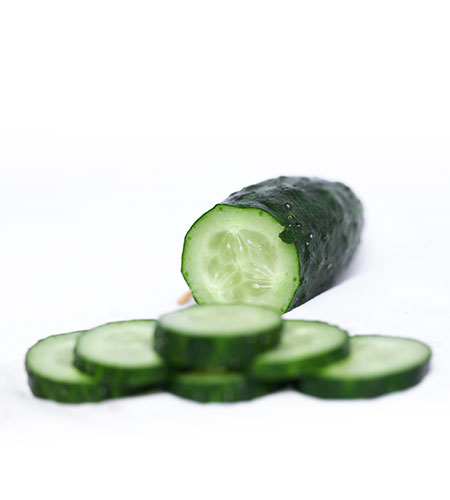 Emphasise that vegetables like carrots and cucumbers make ideal raw, healthy snacks that can be eaten on the go.
And for other vegetables, highlight the benefits they bring to a meal – like the taste and nutrition of celery, or the variety that pumpkin adds.
These are among tips recently shared by the Australian horticultural body Ausveg, drawing on Nielsen Homescan data.
In a press release this month, Ausveg said Nielsen's market research identified multi-million dollar opportunities for the Australian vegetable industry via areas with potential for growing vegetable consumption or that could benefit from better product positioning.
For instance, encouraging cucumber-buying households to buy cucumber as frequently as they did a year ago could achieve another (AUD) $4.8 million in sales value, Ausveg spokesperson Kurt Hermann said.
"In some instances, the industry could capitalise on already-increasing sales value – for example, we've seen an increase in the value of cauliflower sales on last year, and Nielsen have found an opportunity to gain a further $1.3 million in the senior couples demographic," he said.
Read the release here.
Cucumber image: by Mgmoscatello (Own work) [CC BY-SA 3.0 (http://creativecommons.org/licenses/by-sa/3.0)], via Wikimedia Commons