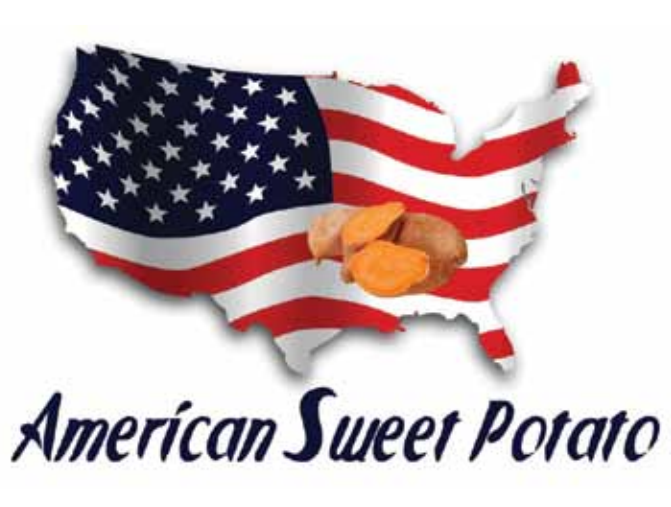 Survey finds Europeans yet to discover sweet potato's nutritional benefits


Sweet potato sales have already exploded 300% in Europe in the last decade but consumer research suggests the potential market is much bigger.
And it shows taste is currently by far the biggest reason for purchase, meaning highlighting the sweet potato's nutritional strengths offers great scope to further grow demand.
Commissioned by the American Sweet Potato Marketing Institute (ASPMI), the online survey of more than a 1,000 Europeans will now guide the institute in its mission to promote American sweet potatoes in northwestern Europe.
Europe – which imported about 80,000 tons in 2013 – is the main sweet potato export destination for the US, which already has a 50% share of the market, followed distantly by Israel.
Campaign to educate consumers
Netherlands–based Phaff Export Marketing is coordinating ASPMI's export marketing for northwestern Europe and focusing its promotion on teaching consumers how and why to use sweet potatoes.
Its two–prong campaign covers both fresh sweet potatoes and sweet potato products, such as French fries, a segment that has already taken off in the US.
According to Phaff, all major retailers in northwestern Europe now carry sweet potatoes in their assortment. The consumer research, conducted in December, shows it is in such grocery stores where two thirds of sweet potato eaters buy their sweet potatoes.
Questionnaire finds both interest and ignorance
The survey, which covered Germany, France, Belgium, the Netherlands and Luxembourg, found familiarity with sweet potatoes is highest in France and lowest in the Netherlands.
It also found that while in Germany men seem to consume sweet potatoes more than women, in France it tends to be the opposite.
Among other findings:
two in five respondents already buy sweet potatoes,

nearly three-quarters of those already buying sweet potatoes do so because they like the taste,

only 13% of buyers do so because of nutrition,

half all respondent are very unfamiliar with sweet potatoes and specifically those of US origin,

nearly 40% of respondents in France, 33% in Germany, 25% in Luxembourg, 21% in Belgium and 19% in the Netherlands buy or eat sweet potatoes at least once a month.
Benefits likely from promoting nutrition, origin
Overall, it was concluded that gains can be made in introducing sweet potatoes to those who currently never eat them, as well as increasing consumption frequency for those who do.
Other recommendations include:
given the survey suggests only about one in 8 of sweet potato consumers in Europe are motivated by health reasons, more effort should be made to promote the product's unique nutritional values;

as familiarity with sweet potatoes increases with age, raising product awareness among younger consumers should provide a beneficial spillover into older age groups;

origin is a purchasing consideration for just one in ten respondents so communicating the differentiating traits of US sweet potatoes would be worthwhile.
US sweet potatoes "poised to grow sharply"
Jerry Hingle, president and CEO of Louisiana–based International Trade Associates, serving as ASPMI's Export Program Manager, said it was interesting that taste more than nutrition was cited as the reason for purchasing sweet potatoes.
"Although sweet potatoes certainly taste fabulous, we also have a compelling story to tell as to their nutritional value – low saturated fat, low glycemic index, high fibre, high in vitamins, etc. – and plan to weave this into our messaging over the coming year.
"As European consumers become more health conscious, we think demand for US sweet potatoes is poised to grow sharply if we help bring the nutritional message to them," he said.
The majority of America's sweet potatoes are grown in the south, with North Carolina one of the top growing states.
ASPMI started promoting US sweet potatoes in Europe last July with Canada and possibly Mexico to be part of the marketing campaign.
source: survey of European consumers conducted by World Perspectives, Inc. for American Sweet Potato Marketing Institute (ASPMI).
This report appeared on p146 of edition 135 of Eurofresh Distribution magazine.