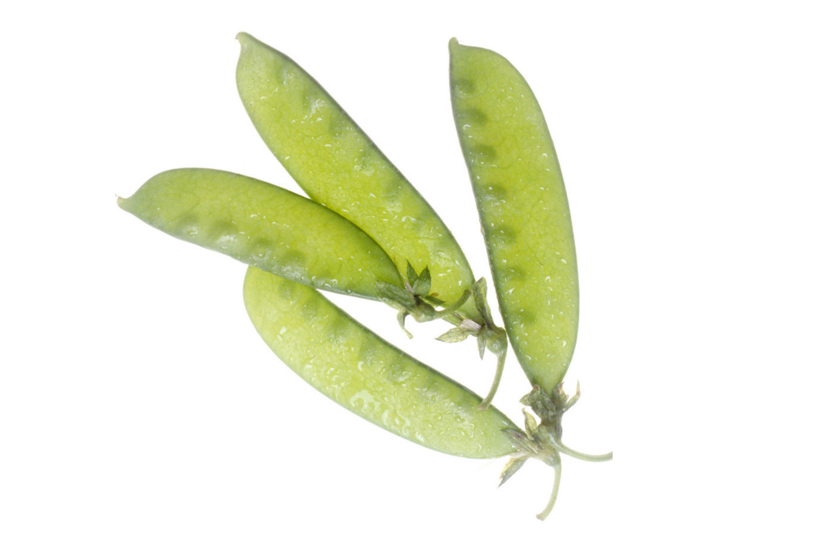 Snow pea cultivation in Guatemala is known as "the peace crop", since it came into being three decades ago to give an opportunity to rural communities affected by the armed conflict raging in the country. Specifically, it helps young people integrate into an economic activity for the development of their communities and is fast becoming one of the country's largest nontraditional export products. Today, 30 years later, the crop is well-known for its quality and year-round availability, as well as the direct economic impact it has had on the livelihood of thousands of local people.
Highest quality standards
About three-quarters of Guatemalan production of snow peas, sugar snap peas and French beans is exported to the US, while 25% goes to Europe and 1% to Canada, Mexico and the rest of Central America. These crops are produced under different certified standards, including Global GAP, Tesco Nature's Choice, Primus GFS, HACCP, BRC and Fair Trade, among others. In addition, there is FUNDARVEJA, a social responsibility foundation, created to contribute to integral development of the families and areas related to snow pea, sugar snap pea and French bean cultivation.
The Committee's sustainability project
Guatemala's snow pea, sugar snap pea and French bean industry has formed an Association in the US to provide a common platform for Guatemalan producers and exporters and North American importers to promote Guatemalan crops nationwide. At the same time, the industry maintains a presence at major events to promote vegetables from Guatemala, such as PMA in North America and Fruit Logistica in Europe. The Snow Pea and Vegetables Committee is composed of exporters and 45,000 families of small producers of snow peas, sugar snap peas, French beans and other vegetables, spread throughout more than 200 rural communities located in regions of the central and western highlands and north east and east of Guatemala, mainly with an estimated 7,000 ha of peas and 4,500 ha of French beans, generating employment and economic development for men and women in areas hit in the past by the armed conflict.
This article appeared on page 72 in the News section of edition 141, Jan/Feb 2016, of Eurofresh Distribution magazine. Read that issue online here.
Snow pea image: Public Domain, https://commons.wikimedia.org/w/index.php?curid=138064