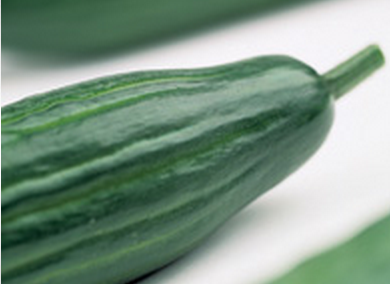 Cucumbers have again lived up to their reputation as season openers, reports LAVA, the umbrella organisation for Belgium's 5 most important fruit and vegetable auctions.
Friday 16 January saw the REO Auction selling the year's first cucumbers under the Flandria label, LAVA said.
And from next month on, the cucumber season will be getting into full swing. By about week 10, the producers will already be supplying 1.5 million units. The week before Easter (week 13), large volumes – about 2.5 to 3 million units/week – should be available.
The ample supplies in March make the cucumber a perfect product for promotional deals in retailers around Easter, LAVA said. Supplies will be at their peak from May to September inclusive.

Sales system designed to ensure uniform pricing
"To bolster their position on the European market, the LAVA auctions BelOrta and REO have for some years now been selling cucumbers together on the clock. The principle behind this is to make the combined supply under the Flandria quality label available at the same time on the BelOrta clock. This means the trade can concentrate on a single clock, which ensures uniform pricing," LAVA said.

Snack cucumber an attractive niche product
In the specialties range, the Donna Midi snack cucumber is once again available from BelOrta Auction. The quality standards and supply period are the same as for the traditional Flandria cucumbers. This specialty, with fruit weighing 150/250 g and about 15 cm long, is offered in EPS-T (20 units) on the clock. Supplies this year are set to increase slightly.
Read more: http://www.lava.be/documents/fm-prof-feb-2015/grote-volumes-flandria-komkommers-voor-pasen.xml?lang=en