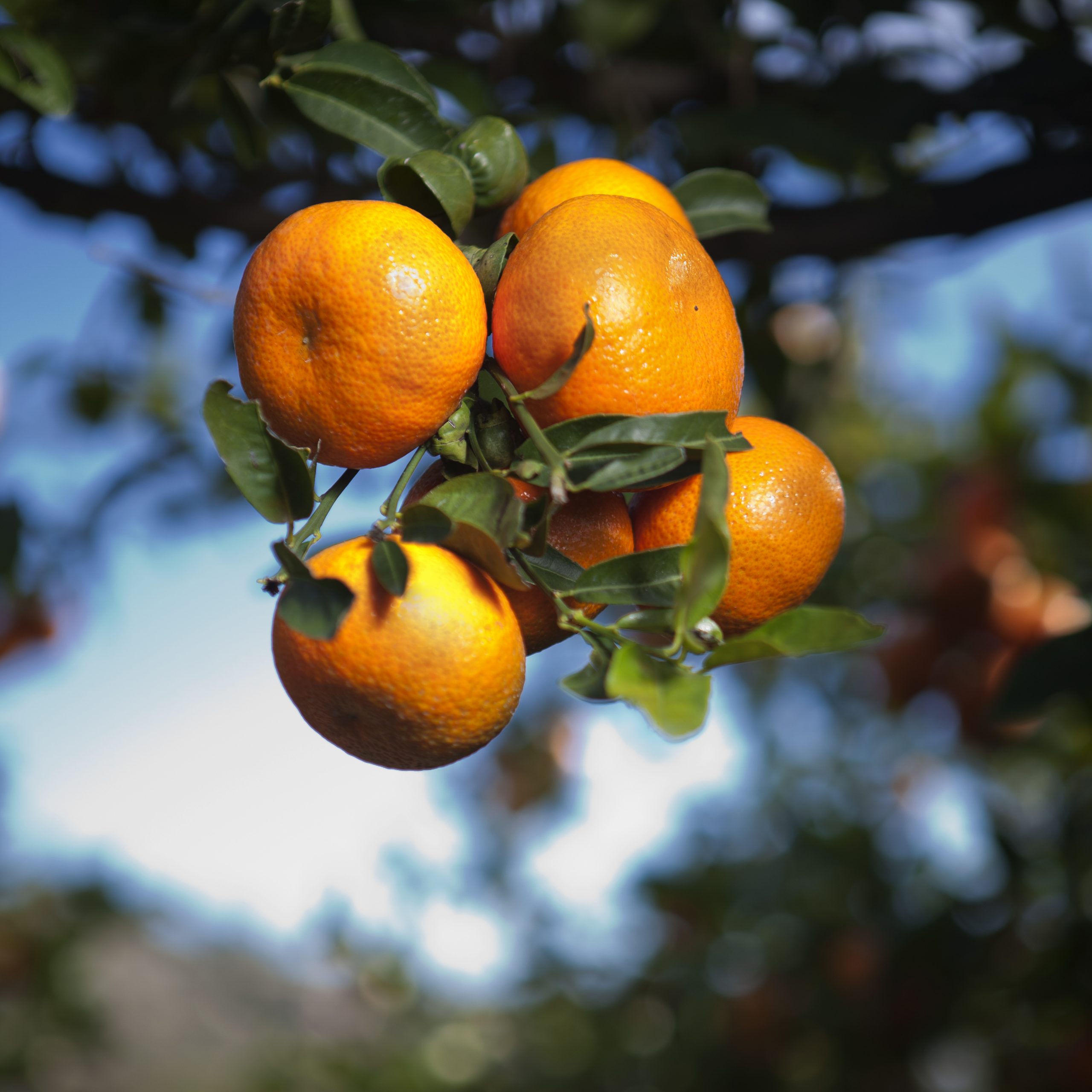 The Club de Variedades Vegetales Protegidas (Protected Vegetal Varieties Club – CVVP) claims new research shows the 'Tang Gold' variety (also known as 'Tango') is essentially derived from the 'Nadorcott' mandarin.
In a press release, the Valencia-based club said this is the thesis supported in a report by the Institute for Plant Molecular and Cell Biology (IBMCP), a centre it said is funded by the Polytechnic University of Valencia (UPV) and the Spanish National Research Council (CSIC).
The CVVP said the institute had used new, highly precise technology – the massive sequencing technique – to compare the genomes of the 'Tang Gold' and 'Nadorcott'.
"It can be concluded from the results of the mentioned study that 'Tang Gold' and 'Nadorcot' are identical in 99.9999997% of the varied positions analysed," it said.
According to the CVVP, this means there are no significant differences between the genomes 'Tang Gold' and 'Nadorcot'.
"The conclusions of this scientific report corroborate the theory supported by the Club de Variedades Vegetales in that "'Tang Gold' is a variety without enough differences with 'Nadorcott' or, it essentially derives from 'Nadorcott'.
"This is the reason why this institution states that 'it will take the necessary steps to defend its members' rights against those infringing the legal protection the 'Nadorcott' variety has,'" the CVVP said in its press release.