Company news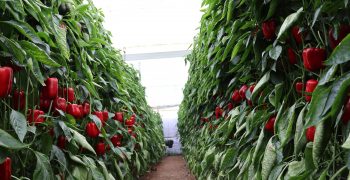 Capital Genetic unveils new varieties of California pepper resistance with resistance to the fungus.
Mon 05/12/2022 by Capgen Seeds
Company news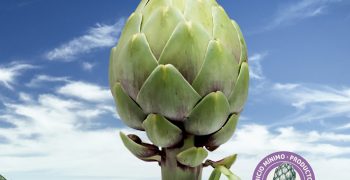 BASF
From November 28 to December 3, different actions were aimed at informing wholesalers and retailers of the properties and characteristics of the "queen" of artichokes.
Mon 05/12/2022 by BASF
CapGen Seeds
CapGen Seeds is focused on growing in the competitive fruit and vegetable seed sector.
Fri 09/09/2022 by CapGen Seeds