Tasty wonders, the sustainable way
Flavour and sustainability improvements are the top two criteria for both retailers and consumers.
Fri 02/06/2023 by Pierre Escodo
Follow us :
Clementine : Nadorine, with firm market demand worldwide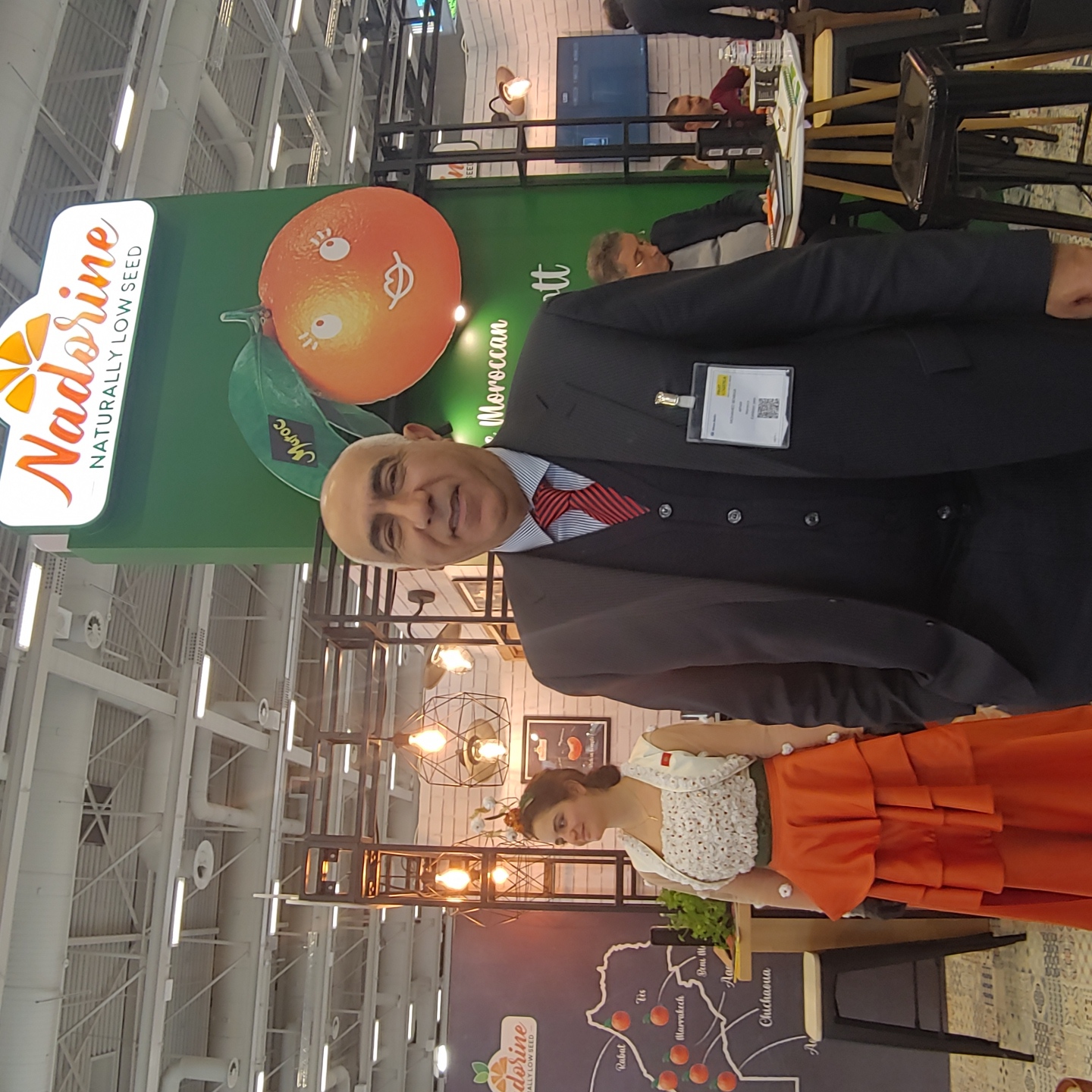 The Nadorcott variety, marketed under the "Nadorine" brand, is expected to reach about 250,000 tons of marketing volumes this season, after a record 350,000 tons were produced and 296,000 tons exported in the 2021/22 campaign. The export figure represents a 73% increase from five years ago, when 171,000 tons were shipped. Morocco now has over 9,000 ha of the variety. The US and Canada are the main markets, accounting for a combined 30-35% of the volumes, followed by Europe (around 25%) and Russia (around 15%). This year, India is being supplied for the first time, and it has proved a success. Nadorcott is promoted by the Association of Nadorcott Producers in Morocco (APNM), which brings together all of the country's producers of the variety who hold an exclusive production license.
Apple : Kanzi®, the "Power or great taste"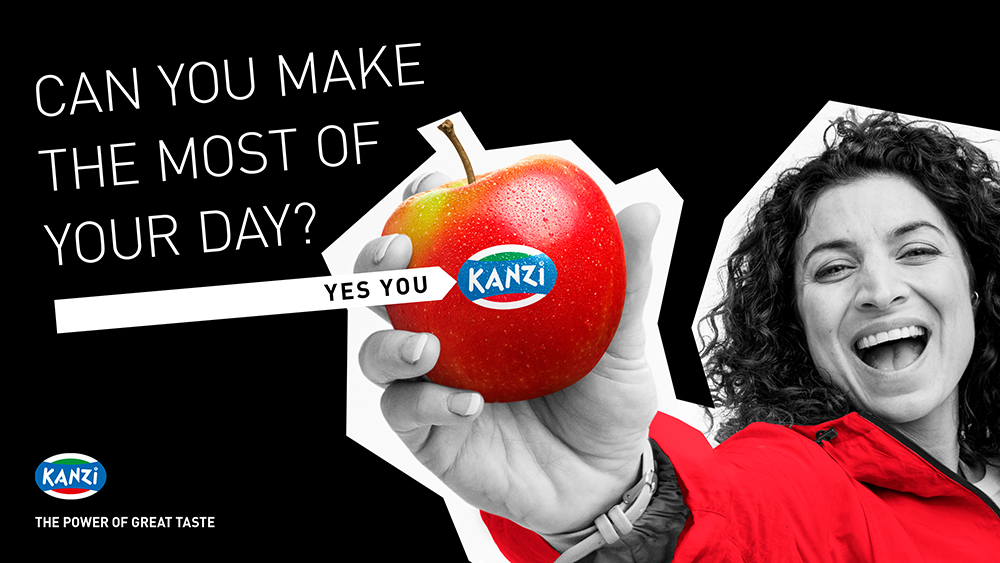 The "Yes you Kanzi®" brand campaign has been expanded this season into Belgium, Germany, Italy, Norway, Denmark, Spain and the Netherlands supported by the interactive platform www.yesyoukanzi.com, where consumers are invited to share tips on how to be more energised. More than 21,000 participants had registered in Germany alone last February, while daily prices are given during the campaign. Kanzi® and other club varieties are developed by EFC, which celebrates its 20th anniversary this year with the achievement of several milestones. Kanzi® has been developed into a regular item in the retail assortment and is now the second largest apple brand in the world. The club apple Kanzi® is offered year-round through EFC's strong global partner network. In autumn, winter and spring, apples come from European orchards and in summer they come from overseas partners, allowing consumers to enjoy a high-quality apple all year.
Red Lina, a new generation of pink-flesh oranges
With the pink-flesh orange Red Lina, the objective of master licencee CVVP is to stimulate the orange market with a new sub-category, following the lead of Clemcot in the soft citrus category. Red Lina is considered a red navelina and is a spontaneous mutation found in South Africa. It is a seedless orange harvested in December and January in the Northern Hemisphere, with a minimum of eleven degrees Brix. "Along with other varieties we plan to introduce, our objective is to develop a new generation of pink-flesh oranges in the hope of having them available on the market for 12 months a year in significant volumes within 12 or 15 years," said Carlos Tornero, head of "Citrus Rosso" varieties. The variety contains double the carotene content of a Navel, similar to a Cara-Cara variety, with about 0.005 mg per 100 grams of fruit. "Offering more healthy attributes makes it more sustainable for our society as it curbs expenses on health care," said Tornero.
PiqaBoo®, the red pear with greatest promises in Asia
Originating in New Zealand and edited by PreVar, PiqaBoo® is now being produced on a commercial scale in New Zealand and Australia. The crossing between a European, Chinese and Japanese type of pear is starting to take on high commercial value in China and Thailand, in particular, due to its excellent attributes. It has proved to be extremely crunchy, sweet and flavorsome at the same time. The pear can be consumed before full ripeness is reached and has excellent storage and transportation capacity. Interest in rising in Europe, too, due to its high commercial potential. "China pays a high price for the fruit which stores well for a long time and can be shipped for 4 or 5 weeks without problems," said Kris Wouters. Wouters Fruit is the exclusive licensee for the Benelux and the first European producer, with 3.5 ha of commercial orchards so far, after six years of successful testing. "Production is the main challenge, as it cannot be successfully grown in warm climates like Southern Europe, with trials failing in Italy," said Wouters.