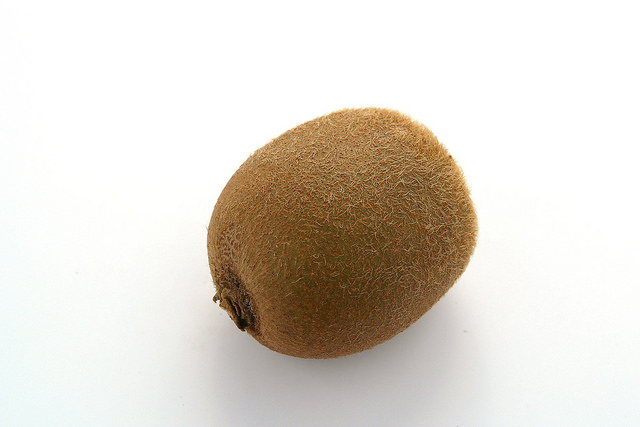 Kiwifruit can be grown in most moderate temperature marine type climates with adequate summer heat but growing them away from coastal environments can be challenging. Indeed, efforts to grow some of the most popular varieties of kiwifruit in warmer and drier climates have failed, almost universally, says a patent application recently published by the Word Intellectual Property Organization (WIPO).
Thus comes the invention of a humidity and temperature control system for use in the outdoor cultivation of kiwifruit that features an angled sunshade and various fogging type nozzles.
Inventors Anibal Schurter and John Warmerdam say in the application that their climate control system provides for the efficient and controlled introduction of water vapor into an outdoor orchard. "The system is especially useful when employed in the cultivation of kiwifruit and similarly delicate crops, and serves to substantially reduce stresses from heat and low humidity or arid growing conditions."
"The coupling of shade control and climate control in an outdoor orchard setting is a development of critical importance to the viable cultivation of delicate, humidity and temperature sensitive fruits, such as the kiwifruit," they say in the application. They also mention its suitability for other fruit susceptible to damage or stress from temperature and humidity variance outside its nominal growing conditions, such as many varieties of apples and pome fruits in general, and most varieties of cherries and stone fruits.
source: WO2015179566) ORCHARD CLIMATE CONTROL SYSTEM
In a preferred embodiment of the orchard climate control system, as employed in a kiwifruit orchard and shown in Figure 1, kiwifruit vines are planted in a row and supported on a trellis with laterals (as seen in figure 2) which train and support the kiwifruit vines. The trellis helps support the shade structure, the water supply pipe and foggers, the application says.