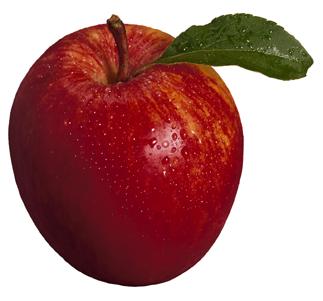 Recent survey results show that as of November 1, this year's fresh apple holdings in the United States totalled 117.3 million bushels, down 19% from the record inventory of 145.6 million bushels reported at the same time last year, but 1% above the five-year average of 115.7 million bushels.
According to the November edition of the US Apple Association publication Market News, processing holdings totalled 42.7 million bushels, 5.4% below those on November 1 last year, but 2.5% above the five-year average.
The total number of apples in storage on November 1 was 160.0 million bushels, 16% below last November's total.