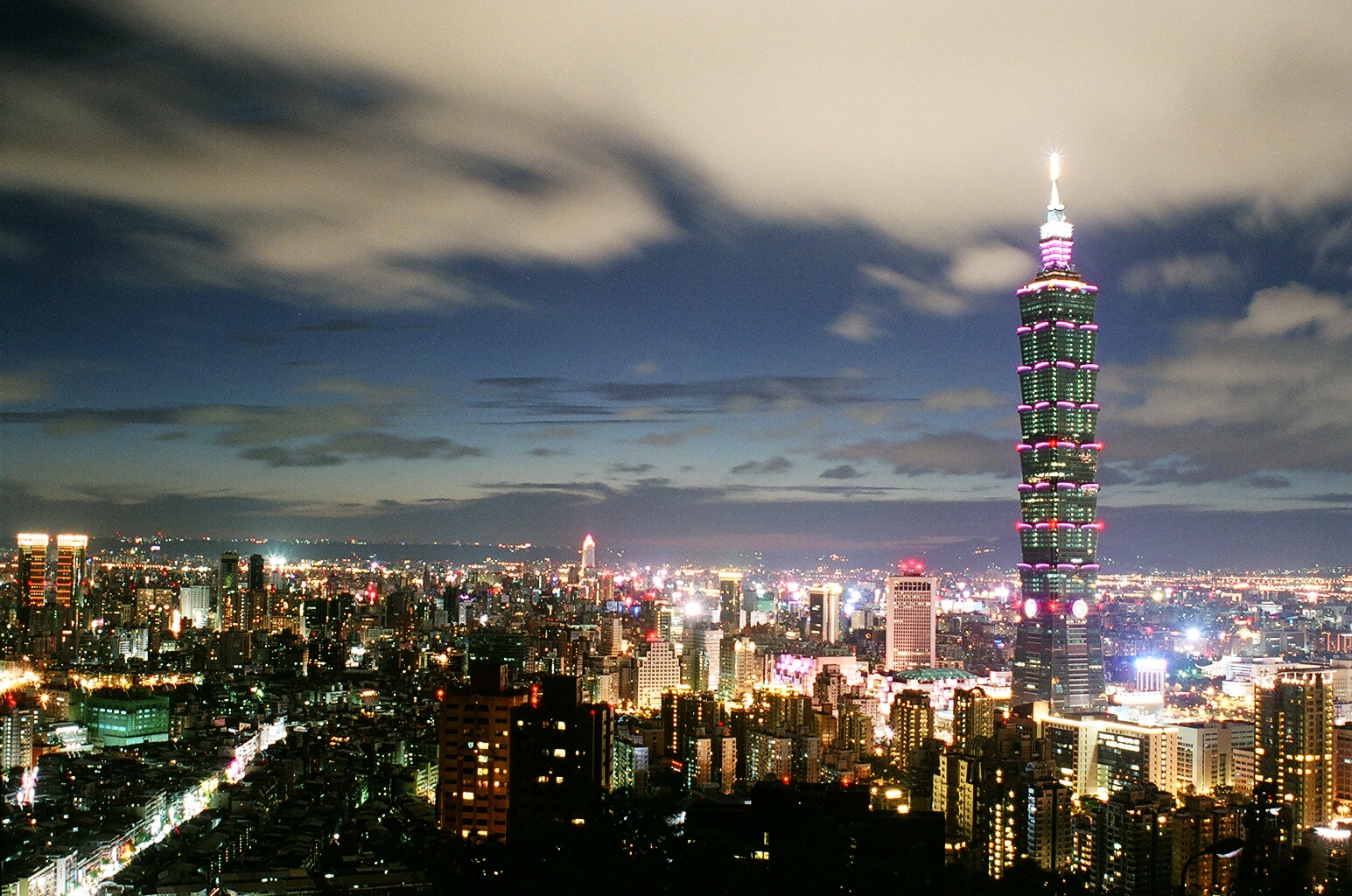 A new report by the USDA's Global Agricultural Information Network provides valuable insights into the apple market in Taiwan.
Here are some of the repoort's highlights:
Apples and Taiwan
Apples are the most heavily consumed imported fruit in Taiwan, which has one of the world's highest per capita consumption rates.
But apples are losing ground to other imported fruits such as cherries, grapes, peaches and berries.
Fuji is the overwhelmingly favourite apple variety, accounting for 90% of total retail.
Red & Golden Delicious, Granny Smith, Gala, Pink Lady, Ambrosia and Aurora make up the remaining 10th of retail apple sales.
Washington apples are extremely popular. (Taiwan one of the top 5 export markets for Washington apples.)
Though eaten year round, significantly more apples are bought in Taiwan in autumn and winter – the prime production months for northern hemisphere growers. (During the summer months, local tropical fruits, such as mangos, papaya, and lychees, dominate.)
Reasons for this include that the apple is perceived as a 'cool weather' fruit and also it is incorporated in several festivals held over this period.
Taiwan's apple imports
With just 1,506 tons in 2014/15, Taiwan's declining apple production meets less than 1% of domestic demand so it is reliant on imports but is a relatively mature market for fresh apples.
In 2013/14, it imported a record high 160,756 tons of apples (valued at nearly US $240 million) but in 2014/15 apple imports fell to 156,007 tons (valued at nearly $239 million), with importers expecting 160,000 tons for 2015/16.
Taiwan currently applies a 20% tariff on all apple imports.
Market share of Taiwan's leading apple suppliers in 2014/15:
US: 41.2% (64,264 tons)
Chile 29.8% (46,522 tons)
Japan 14.9% (23,260 tons)
New Zealand 10.7% (16,673 tons)
United States
The US share of the Taiwan import market for apples began a long-term downward trend in 2000 but despite this decline, the US is expected to remain the dominant supplier of apples to Taiwan over the next few years.
In 2014/15, US apple exports to Taiwan increased nearly 29% from the previous year, to 64,264 tons ($79.1 million).
Thanks to an expected record harvest in Washington, which typically accounts for 90-95% of total US apple exports to Taiwan, the US is forecast to hold its position as the leading supplier of apples to Taiwan in 2015/16 with exports of 65,000 tons.
GAIN says importers prefer US apples for the high-quality and consistent supply.
'New' rivals for the US are Japan, New Zealand and Korea.
Japan
Japanese apples, accounting for about 15% of the total apple import market in Taiwan, grew 40% in 2014/15 to 23,260 tons thanks to depreciation of the Japanese yen and Taiwan consumers' decreased concern about potential radiation leaks from nuclear power plants in food products from Japan.
While the US,Chile and New Zealand are still focused on supplying Taiwan market with traditional varieties, Japan is having great success introducing less common varieties in order to maintain the 'premium' image and justify higher prices.
It is not uncommon to find Japanese fruit in the market priced at 10-20% higher than other competitors.
Despite Japan being ranked third in terms of import volume, when comparing import value, Japan's share increased to 28.4% last year and it enjoyed an export value of $2,910 per ton – 137% higher than that of the US at $1,230 per ton.
"This higher margin clearly indicates that Japanese apples continue to dominate the high value gift giving market in Taiwan due to their premium quality and excellent reputation in the perceptions of both traders and consumers," the report says.
China
China remains prohibited from exporting fresh apples to Taiwan due to phytosanitary concerns.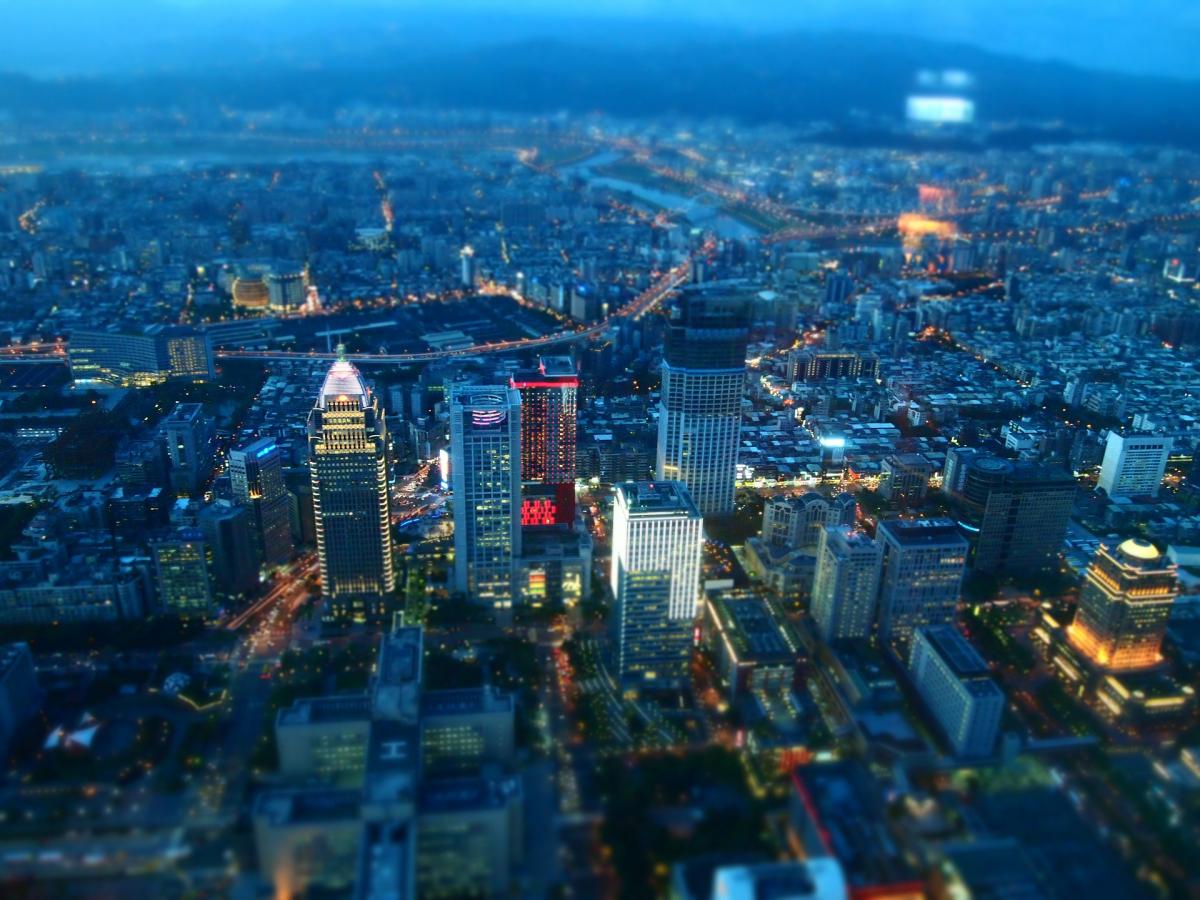 General fruit consumption in Taiwan
The vast majority of people in Taiwan view fruit as an important part of their daily diet.
Fruit is often consumed as a snack or dessert.
It is the most common food served to visitors at home or in the office.
Unless bought solely for personal consumption, the colour, size, and general appearance of fruit are typically the buying decision factors to traders and customers in Taiwan.
The "best-looking" fruit, typically sold in gift packaging, fetches the highest prices.
Fruit as a gift in Taiwan
People send food products in gift packages to their friends and relatives during 3 major lunar-year festivals:
Chinese New Year (usually in February)
the Dragon Boat Festival (usually in June)
the Moon Festival (usually in September).
Fuji apples replaced Red Delicious many years ago as one of the most popular gift items during the lunar New Year holiday in Taiwan. Thanks to their colourful appearance and relatively larger size, Japanese apples are the most popular gift item during this season.

Source: Taiwan: Fresh Deciduous Fruit Annual November 4, 2015 Attaché Reports (GAIN)
Images:
1. Taipei at night, with dreamy sky by Chris: https://www.flickr.com/photos/63138333@N00/314845827
2. Taiwan-taipei vista de noche ciudad by n23club: https://pixabay.com/es/taiwan-taipei-vista-de-noche-ciudad-497003/