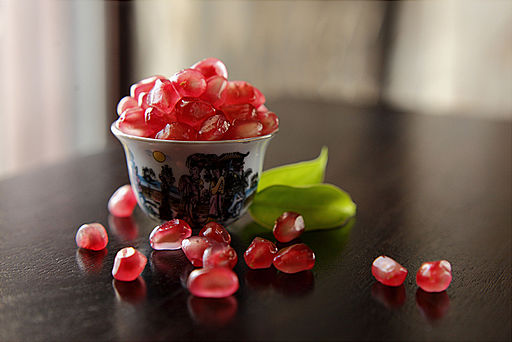 One of Turkey's leading food scientists says he has found a new way to extend the shelf life of ready-to-eat fresh fruits and vegetables.
Vural Gökmen's method involves immersing the cut fruit and vegetables in a solution containing chitosan and ascorbic acid.
A professor in the food engineering department at Hacettepe University in Ankara, Gökmen says in patent application documents that chitosan is an antibacterial substance that also has antioxidant and anticarcinogenic properties, while the ascorbic acid enables the chitosan to dissolve in the solution and helps prevent browning of the cut fruit or vegetables.
He says that because these substances pose no harm to health, the fruit and vegetables can be eaten without having to be washed.
With demand growing for ready-to-eat fruits and vegetables – such as peeled and sliced items – the challenge is to minimise development of microorganisms and changes in the colour, taste and structure of the produce.
Vural Gökmen, professor in the food engineering department at Hacettepe University, Ankara, Turkey
According to Gökmen, various existing methods for extending shelf life are not effective solutions because they cause the natural colours of the produce to deteriorate or cannot preserve its taste. Also, the produce sometimes needs to be washed before being eaten to remove the antimicrobial substances used to extend its shelf life, which in some cases are toxic.
Gökmen said that in his method, the amount of chitosan within the aqueous solution is preferably 10 gram/litre, while that of ascorbic acid can range from 10–50 gram/litre, according to the particular fruit or vegetable.
Tests on pomegranate seeds using his method with a 1% chitosan and 1% ascorbic acid solution found that 3 weeks later there were no microbiological risks and no change in smell, colour or taste in the pomegranate seeds, Gökmen says in documents published by Patentscope.
Image of pomegrante arils by Ramnath Bhat from PUNE, India [CC BY 2.0 (http://creativecommons.org/licenses/by/2.0)], via Wikimedia Commons