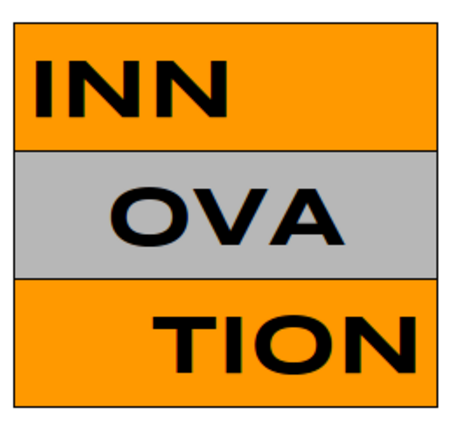 Here we profile six of the ten finalists for the Fruit Logistica Innovation Award (FLIA) for 2016.
HZPC revives 'forgotten' potatoes with its Perupas
"Colourful, tasty and different: a painting on your plate!" That's how Dutch seed potato breeding and marketing specialist HZPC describes one of its newest concepts – 'WOW! Colourful Perupas!' A collection of varieties of unique colours, shapes and/or tastes, these potatoes have their origins in ancient varieties from Peru – mainly found in the Andes mountains – and are intended for professional chefs and home cooks seeking variation, inspiration and taste. Perupas comes in various types: Magenta Love, Double Fun, Violet Queen, Blue Star, Violetta, Anya.
A new, striking striped pepper: Enjoya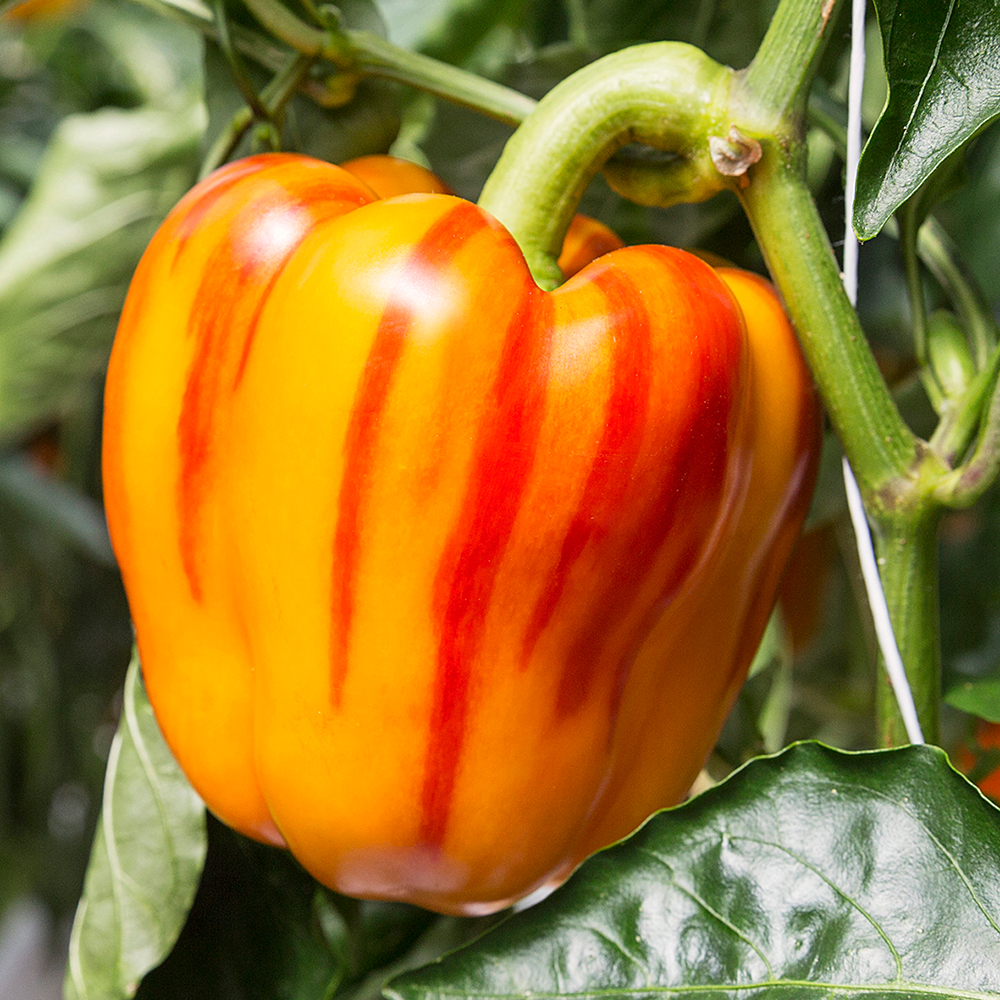 This red/yellow striped sweet pepper was first discovered by Dutch grower Wilfred van den Berg in 2013 in his greenhouse in Est. Together with Enza Zaden and 4Evergreen, the optimal way to cultivate it has since been found and it is now on the market under the name Enjoya. Available from speciality greengrocers in the Netherlands last year, Enjoya was supplied to the catering and hospitality trade, where its unique appearance, delicious aromatic flavour and pleasant crispy bite – as well as its high level of vitamin C – make it highly valued.
Pearl Herbs the perfect – and piquant – garnish
Pearl Herbs are an innovative new line of tiny fresh herbs "with perfect appearance" and intense flavour currently available in six varieties: radish, pea shoots, sunflower, thyme and red mustard. Ideal for garnishing dishes, this product comes from Israel's 2BFresh, a subsidiary of Teshuva Agricultural Projects Ltd (TAP), famous for its culinary fresh herbs and lettuces grown in soilless culture. At Fruit Logistica 2016, Olesh-based 2BFresh is presenting 3 product lines: the new Pearl Herbs, hydroponic fresh herbs that are ready to eat, and micro leaves – think of them as "gourmet vegetable confetti" – that are also ready for use and ideal for use in restaurants, catering and at home.
QualyCheck app aids quality control
Smartphones and tablets convert into valuable tools for the quality control of fresh fruit and vegetables thanks to this inventive app from Germany company HortKinetix. QualyCheck not only allows users to generate and send a quality control report from their device, it leads them step-by-step through the quality inspection process – just like booking a flight – and generates a report, accompanied by photos, which is then digitally sent to pre-determined contacts, keeping them informed in real-time about produce quality. This low-cost solution also helps users optimise their quality control processes and stay up-to-date with relevant regulations.
Genuine Coconut for authentic virgin coconut water
Genuine Coconut makes the most of the fact that nature has already designed the ideal container for coconut water – the coconut. It simply makes the healthy liquid inside easier to enjoy by providing a patented opening and a drinking straw. But Spanish company World's Coconut Trading is fussy about the coconuts selected for this new product, choosing only fresh ones of the fragrant, naturally sweet Nam Hom variety grown organically in Thailand. Genuine Coconut is already on sale in El Corte Inglés supermarkets and various speciality stores around Spain.
Home-harvested cherry tomatoes from Northern Greens
Ideal for the kitchen windowsill or anywhere else in the home, the Kitchen Minis Tomato is a special plant that can yield up to 150 tomatoes over about 6 months. Who wouldn't enjoy watching their cherry tomatoes grow at their fingertips and harvesting them fresh from the vine? From Denmark's Northern Greens, a year-round fruit and vegetable supplier, there are plans for this product to soon be available around Europe, tapping growing demand for home-grown produce. Standing about 35cm high, it takes up little space while making an attractive and unique home decoration.