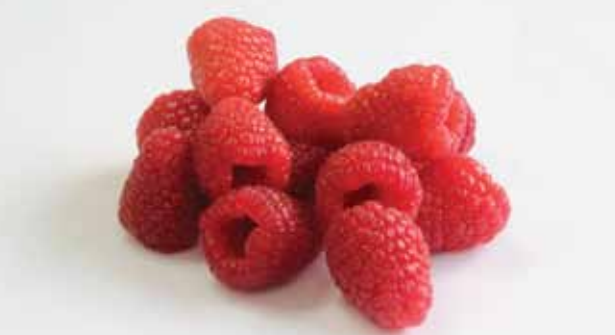 Planasa at Fruit Logistica 2016: Hall 18, Stand A08
Developed and registered by Planasa, the Adelita variety has become raspberry of the moment in Andalusia's fields as well as worldwide.
The large, attractive fruit immediately stands out, and its great flavour has the perfect balance between acidity and sweetness. Moreover, this variety has a long commercial shelf life.
Adelita is the only "Primocaña" variety raspberry that enables growers to produce fruit throughout the winter in sunny climes such as Huelva or central Mexico, as well as in summer in the cooler northern European countries. Additionally, it should be noted that it is very easy to manage, as it provides high yields and is easy to harvest.
All these qualities make Adelita the favourite for consumers seeking superior quality 365 days a year. Currently, over 2,000 ha of Adelita are cultivated worldwide. For all these reasons, Planasa will be attending Fruit Logistica 2016 with a stand that is 100% Adelita.
"In just four years, Adelita as reach the top, a success that we want to share with our partners and customers," said Alessandre Darbonne.