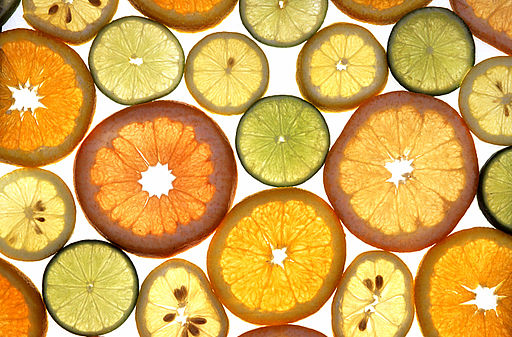 In its latest, twice-yearly report Citrus: World Markets and Trade, the USDA Foreign Agricultural Service provides estimates for the 2015/16 world markets and trade in fresh oranges, orange juice, tangerines/mandarins, grapefruit and lemons and limes.
Here are some of the key figures:
Oranges
Production for 2015/16 is forecast down 740,000 tons from the previous year to 47.9 million tons as declines in the US and Mexico more than offset increases in Brazil, China, the European Union, and Egypt. Fruit for processing is down 840,000 tons on the lower production in the United States.
Exports (see table at end) are up slightly as most of the reduced supplies will be processing oranges.
Tangerines/Mandarins
Global production for 2015/16 is forecast at a record 29 million metric tons, up over 200,000 tons from last year with an increase in China offsetting a drop in the EU. Fresh consumption continues to expand with greater supplies.
Trade is down as a 25% drop in exports from Turkey more than offsets the growth from China, Morocco, and Israel.
Grapefruit
For 2015/16, global production is forecast up 300,000 tons to 6.4 million tons on a 10% increase in China as area expands.
Exports are up 3% as consumption grows 7% on strong demand in China.
Lemons/Limes
Global production in 2015/16 is forecast 3% lower to 6.9 million tons. A drop in the EU due to unfavorable weather that affected bloom and fruit set more than offsets the rise in Argentina
Global exports are forecast up 4% on higher trade from Argentina and Mexico. Fruit for processing is down as a result of smaller available supplies from the EU.
Source: Citrus: World Markets and Trade, January 2016, Office of Global Analysis, Foreign Agricultural Service/USDA
Citrus fruits image: by Scott Bauer, USDA [Public domain], via Wikimedia Commons