Spain, the leading producer and exporter of cucumbers
Spain produced 776,000 tons last campaign, 82.5% of which was grown on ​​5,900 hectares of solar greenhouses in southern Spain's Almería and Granada coastline. 92% of the volume is destined for export, mainly to Germany, the UK and France.
Fri 03/12/2021 by María Belén Barbini
Follow us :
BASF offers Tintero, with triple resistance and great quality
Tintero is BASF's new product for this season, offering resistance to yellow vein viruses, yellowing and powdery mildew, and guaranteeing good performance against Mycosphaerella. But if there's one thing that everybody is concerned with its fruit quality. Tintero is a very dark, striated cucumber, with no bottleneck, and promises uniform size in both the cane and the regrowth. It is precisely the dark colouring of the fruit that makes it stand out from other early varieties, where issues with over-ripening are common.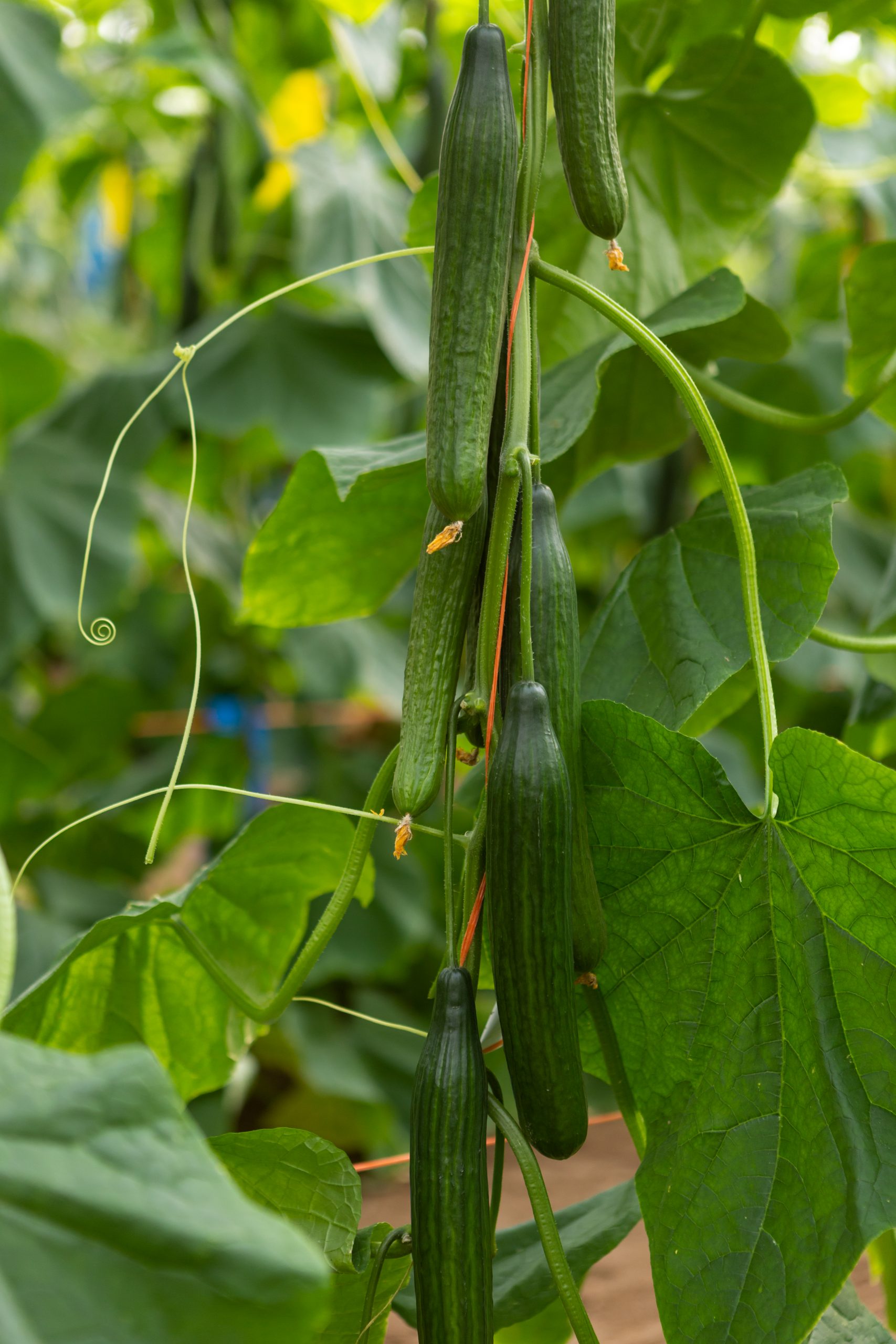 Meanwhile, Sqisito, Atolon and Buque represent BASF's response to a clear trend in the entire agri-food value chain: the search for more sustainable production, which the firm accomplishes by developing greater resistance. The three varieties have triple resistance (to yellow vein, yellowish and powdery mildew virus), with Sqisito also resistant to the New Delhi virus (ToLCNDV) and guaranteeing good behaviour against Mycosphaerella. Buque is BASF's first long cucumber variety for the autumn cycle with resistance to CGMMV. All of these varieties offer great fruit quality, and are dark, ribbed and without bottleneck, which they maintain until the end of the cycle.
Fitó offers SmartQ genetics for autumn sowings of Dutch cucumber
In recent seasons, the Dutch cucumber producers of Almería have opted to use the varieties of Semillas Fitó with SmartQ genetics, which gives the plant key advantages when it comes to handling in the greenhouse and in terms of final profitability. The varieties are high-quality, ribbed, shiny, dark-green fruit with a small pistillary closure. The plant has short internodes and smaller and darker leaves with a more horizontal orientation, which ensures good ventilation and access to light. Overall, the varieties offer excellent crop health, high yields and outstanding post-harvest performance.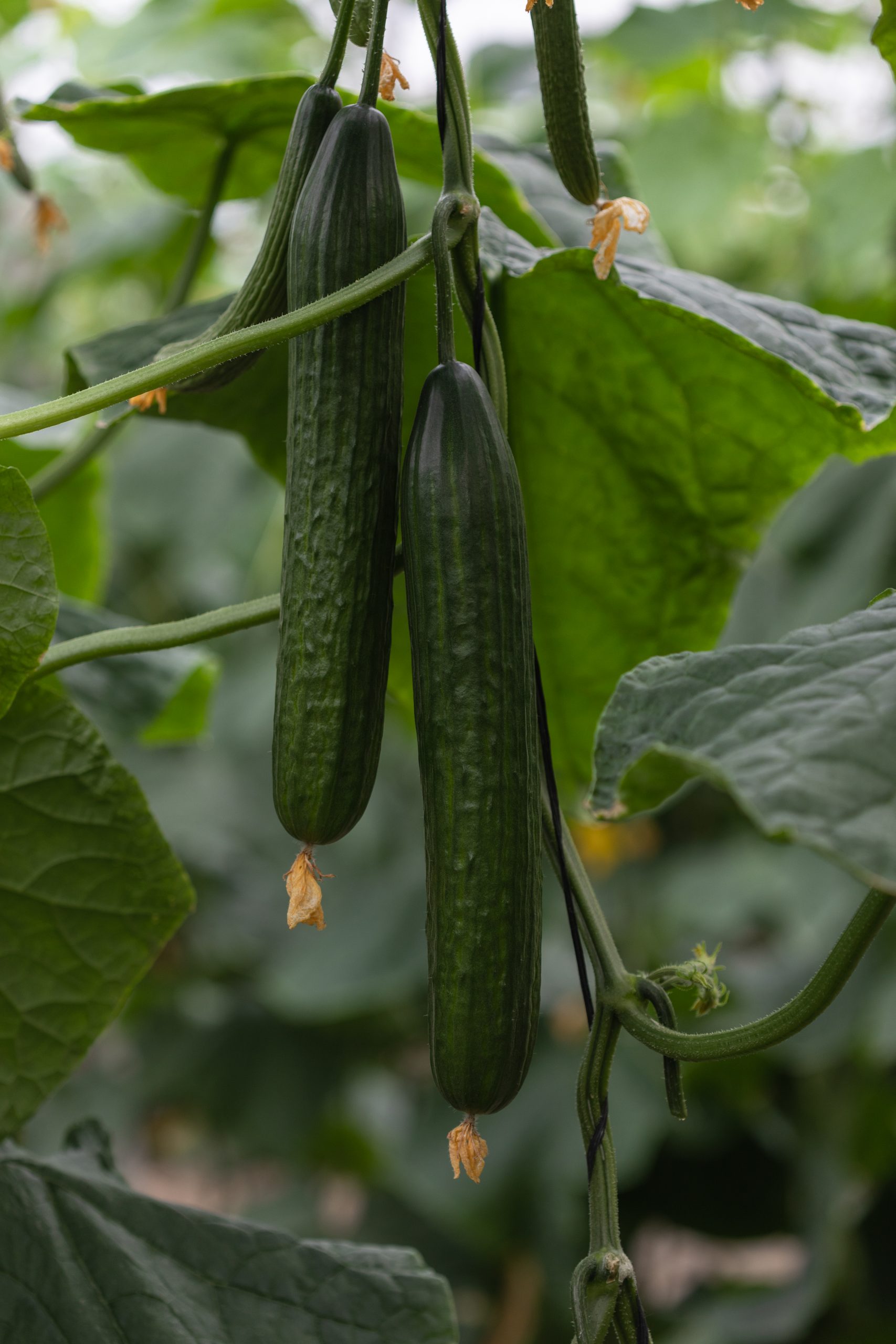 Within its SmartQ Dutch cucumber range, Semillas Fitó has two varieties that are especially recommended for autumn plantings: Bambú and Caobado. Bamboo is recommended for planting throughout September and early October., as it offers great plasticity and behaves very well when transplanted from mid-December to late January. The fruit is ribbed and dark, with a small pistil closure and a very marketable size. In addition, it presents a good package of resistance, which consists of resistance to CVYV/CYSDV/Px as well as to Ccu. Bambú is an early and very productive variety, recommended for organic farming due to its resistance to powdery mildew and good plant health. Caobado is recommended for late plantations, from late September to October.