Challenging year ahead for European kiwi
Smaller crop is set to lead to higher prices and shorter campaigns.
Fri 03/12/2021 by Richard Wilkinson
Follow us :
Adverse weather across Europe is expected to drastically reduce the continent's 2021 crop and lead to a shortfall in supplies. Europe's main producer Italy has lost a third of its production due to hail, compounded by disease that has destroyed over 2,000 hectares. France was the worst hit by the extreme frosts in April, with some farms losing 100% of their production. The smaller output should see prices in Spain rise by between 10 and 12%. With Greece also expecting a 20-30% smaller crop, there may be problems linking the campaigns of the two hemispheres. 
In spite of all these challenges, New Zealand's kiwi leader Zespri expects a record Northern Hemisphere crop, due to 13% higher volumes of SunGold. Nick Kirton, Zespri's executive officer for the Northern Hemisphere, said that almost 93,000 tons of kiwifruit are expected from orchards in France, Italy, Greece, South Korea, and Japan.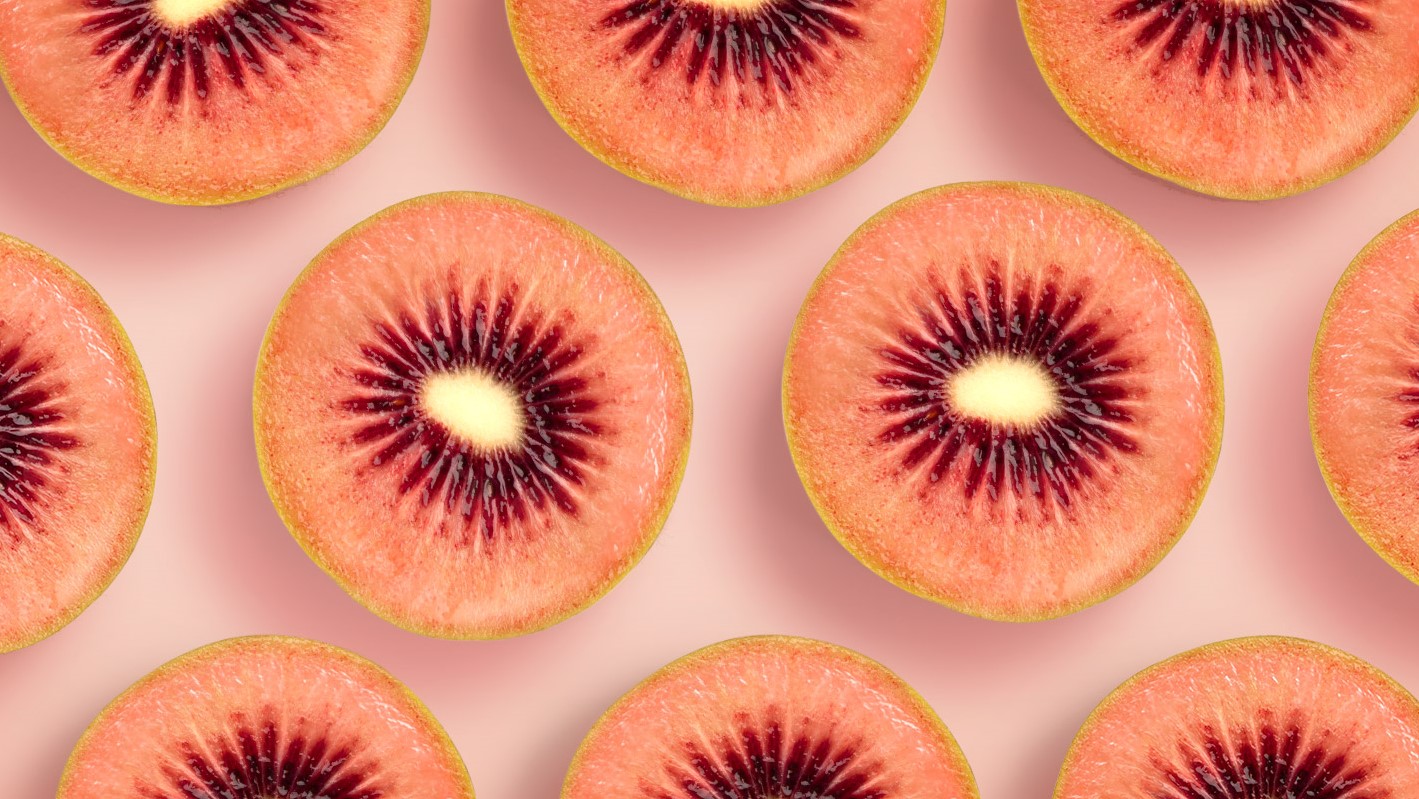 Copyright: Zespri
Zespri presents surprises for red kiwifruit
Zespri has announced that its red kiwifruit will be renamed Zespri RubyRed Kiwifruit. Initially marketed as Zespri Red during sales trials in 2019, Zespri RubyRed Kiwifruit will be available in commercial volumes for the first time in 2022 in New Zealand, Singapore, Japan and China, with volumes expected to increase from 70,000 trays in 2021 to around 250,000 trays in 2022. Zespri chief growth officer Jiunn Shih said:
"The new name better reflects the fruit's properties and tested well in consumer research."
Given the shorter shelf-life of Zespri RubyRed Kiwifruit compared to other varieties, Zespri is currently prioritising nearby Asian markets, while also continuing trials in Northern Hemisphere production locations. Zespri has had an eventful 2021 so far, particularly in its dealings with China. In September, the New Zealand-based kiwifruit specialist said that shipments will continue as normal after Covid-19 was detected in a batch of its fruit in the Chinese city of Hefei during routine testing in the wholesale market.