Chilean cherries top Alibaba's fresh produce sales on Singles' Day in China
Wed 16/11/2016 by Richard Wilkinson
Follow us :
Chilean cherries have once again played a big role in Alibaba's sales on Singles' Day in China.
The e-commerce giant made a record RMB 120.7 billion (USD 17.8 billion) in gross merchandise volume during the shopping festival, celebrated on November 11.
According to a press release from Fruta Cloud – which helps customers source fresh, quality fruit from around the world – this year Chile's fruit exporters association ASOEX joined with Alibaba and Fruta Cloud to promote the ideal growing conditions, the rich farming history and the advanced technology behind cherries from Chile.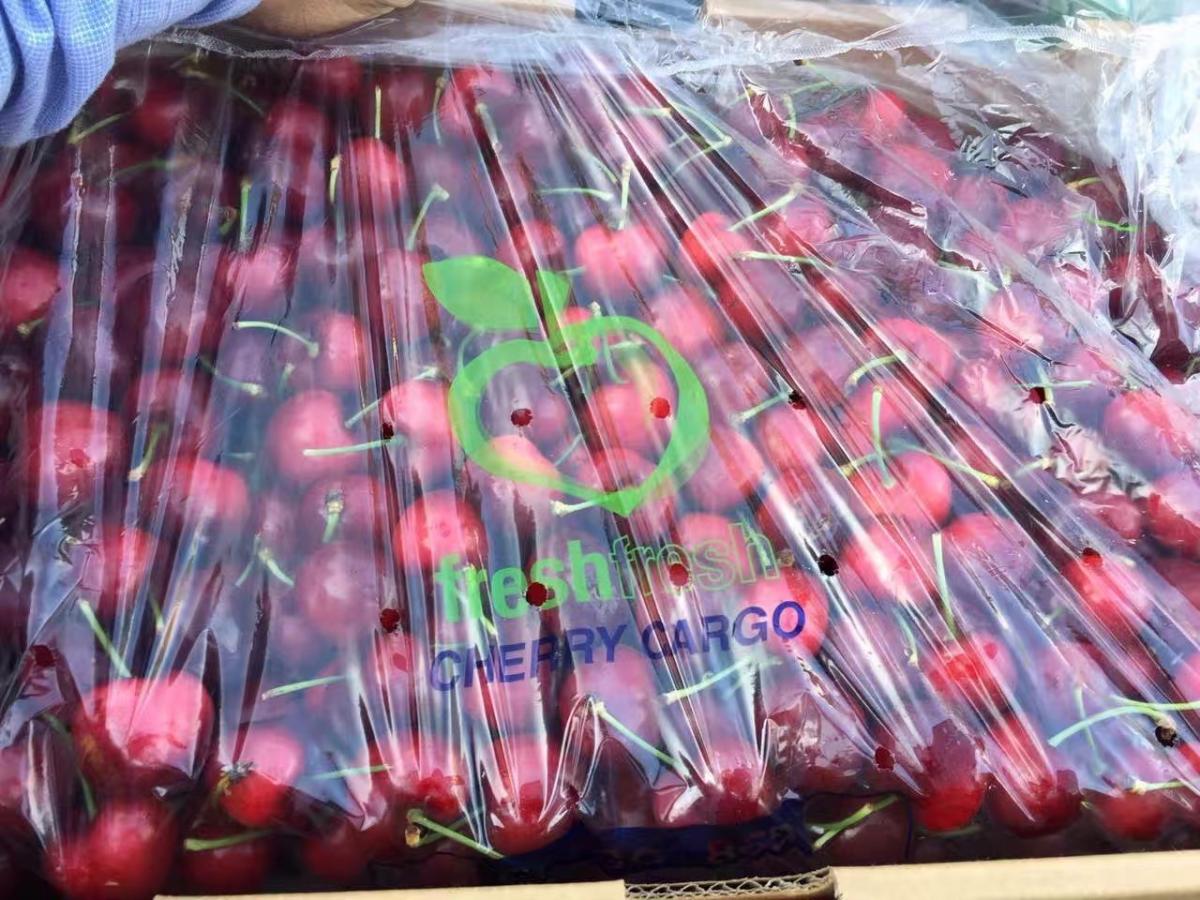 Alibaba's Mr. Fresh, ASOEX and Fruta Cloud joined forces to promote Chile's cherries on China's biggest shopping day
November 11 also marked the start of the Chilean cherry season and ASOEX's marketing campaign, it said.
"As the major supplier for Alibaba's Mr. Fresh, Fruta Cloud invested resources in procurement, quality control and logistics to guarantee the optimal consumer experience," it said.
Known for its massive discounts, the November 11 shopping festival had a new theme this year to show that the Chinese consumers are looking for a premium product at a reasonable price.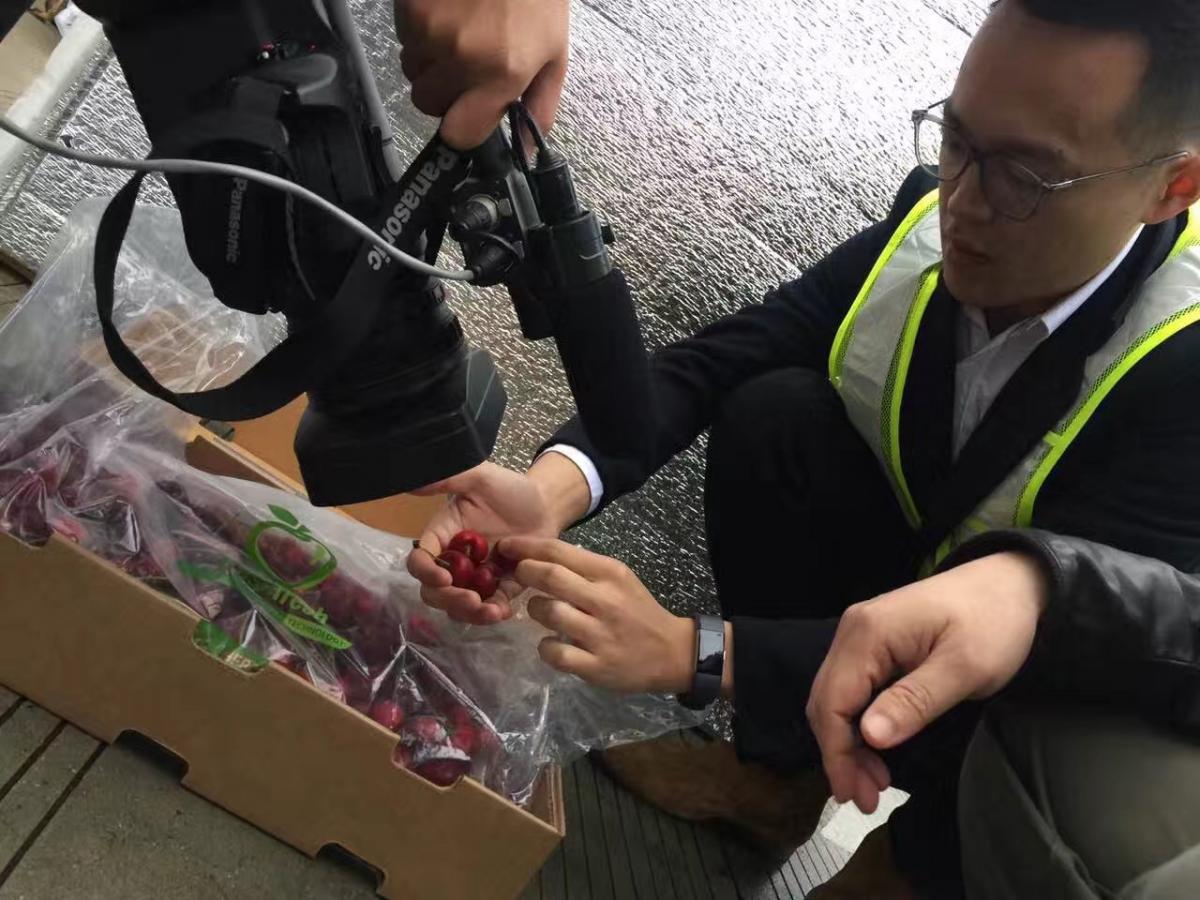 Arrival of air freight of cherries from Chile to China imported by Fruta Cloud
"Mr. Fresh and Fruta Cloud unveiled super-sized (JJJ, 30mm) Chilean cherries for the first time.

"They were quickly sold out before the festival began. Indeed, Chilean cherries became the highest grossing item in the fresh produce category.

"Our effort demonstrates that there is a genuine and growing demand for premium produce on Alibaba's Tmall platform," said Fruta Cloud CEO George Liu.

"ASOEX's marketing message really resonates with our customers, I think it's a bold and effective campaign that helps Chilean cherries build strong brand recognition and loyalty in the minds of the growing upper middle class," Liu said.