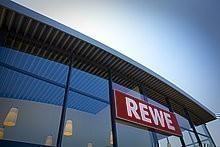 Retailers need to be more consumer-centric, says Stephan Weist, national category director for fruit, vegetables, flowers and plants for Rewe, one of Germany's leading supermarket chains.
A certain amount of product diversity is important, but it must be meaningful for the consumer, he stressed.
Speaking during a panel discussion at the London Produce Show in June, Weist said achieving a change in a product, such as in the degrees Brix, might be a technological achievement, but if the consumer can't taste it, it won't drive sales.
"And that's what it's all about."
Customers are looking for outstanding eating quality and will pay good money for it, but they won't come back just because of a product's technical aspects. This is something many retailers in Europe need to pay more attention to. "I see in many places, that the change has to become more consumer-centric," Weist said.
What has changed in recent years is the ability to better measure consumer data, to find out "whether you delight consumers enough." So, for example, retailers can adjust package sizes such as of salad so the price is right and the food stays fresher. They are doing this better, but there's still a lot of room to grow, he said.
Stephan Weist, national category director for fruit, vegetables, flowers and plants for Rewe
Give consumers more choice, but don't overwhelm them
Speaking to ED after the panel discussion, Weist said tomatoes are an example of a category that has undergone a lot of product diversification in the last decade in terms of different tasting varieties.
"You have tomatoes which are extremely sweet down to a tomato which tastes like almost nothing and we have them all on offer, unfortunately even the 'bad' ones, because they serve as a price entry but for cooking they're still fine.
"Today, if you look in an average shop, you have about 20 different varieties of tomatoes so I think we have to reflect on whether we're getting too complex for the consumer at the end of the day," he said. This is particularly important in Germany, where consumers want to be in and out of a shop fast.
Differentiation has also been seen with peppers, with the Padron peppers popular for frying and the longer pointed peppers, with a higher sugar level, enjoyed raw. Weist said Rewe is seeing 'certain growth' in pepper sales, adding he thinks "growth comes with meaningful differentiation, but meaningful not for the industry but for the consumer."
On salads, Weist said what stands out most is the growing assortment of pre-cut salads. But in standard salad ingredients there is only slight growth. "We might see growth in the overall category but because it has become more fragmented into more varieties we don't necessarily see the old varieties, like iceberg or a standard lettuce, growing."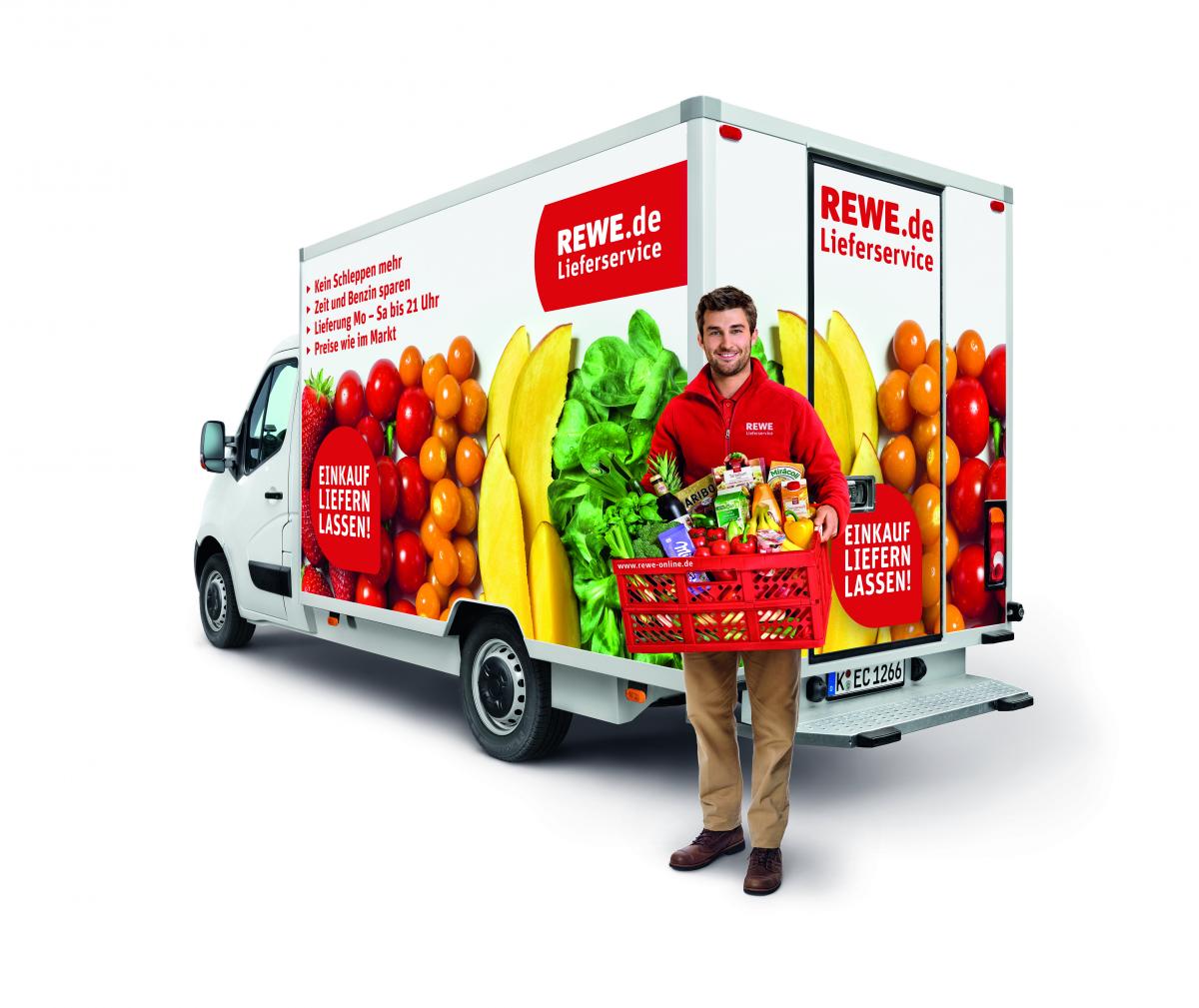 Seedless grapes dominate in Germany
Asked about trends in grape demand, Weist said Germany, and most countries of Europe, are leaning strongly towards seedless grapes.
"What we have seen lately is the arrival of new and more interesting varieties, which have a very particular taste, though that's still more or less on test levels because there's not a lot of fruit available there yet."
Overall, the whole family of light-colored seedless grapes are the top-selling grapes in Germany, he said.
Rewe generally offers its grapes in open bags but does use some clam shells for its price entry options. It sources from Europe – mainly Italy and Spain. Weist said better storage technologies and the extension of earlier and late varieties has seen the market share of this European production increase.
Some exotics becoming less 'exotic' to Germans
"After years of growing our display, but not necessarily our sales, like most other retailers, I think we have three categories of tropical fruit today," Weist said.
One covers produce such as avocados, mangoes and pineapples, which have become a daily entry for German households. Excluding bananas, these three are Rewe's top sellers in tropical produce. Weist said he no longer considers them tropical fruit, "but they still run in the statistics as such."
"This is a category which we're extremely happy with. We almost exclusively sell pre-ripened fruit in this segment and it's running well," he said.
Then there's lesser known produce which Weist said is taking off now. "Things like sweet potatoes and all the chili varieties and exotic herbs are becoming increasingly popular. I would still call them exotics, but they are becoming more a standard because people know how to use them. Maybe it's a spinoff of all the growth in the burger industry right now we see in Germany."
As for the 'real' exotics, such as the kiwano and curuba and so on, Weist said these are products that are "interesting to know but unfortunately not good to sell." He said that could be because consumers are less familiar with them, or that they look nicer than they taste.
How Rewe aims to be consumer centric
Asked how Rewe has innovated in terms of fruit and vegetables, Weist said it has developed a lot of technical expertise designed to have fresher products on its shelves. "This is not only a refrigerating technique, it's also distribution technique. It's about determining the right size of units. Let's say classical category management work, which we do, and so I think consumer centrism is what it's all about.
"If we think about what's important for the consumer, we will find customised solutions in many shops. It is not one solution for every shop but we customize and maybe that's the innovation you will see in our stores."