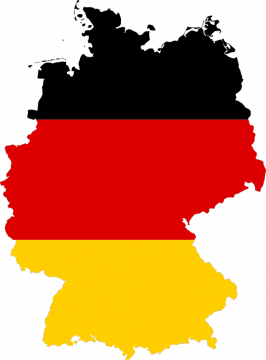 Germany is the largest market for organic products in Europe and the second biggest in the world, after the US.
It is also Europe's main organic producer but nevertheless is increasingly dependent on imported organic products, not just for products that aren't grown in Germany but also for potatoes, fruit and vegetables, dairy products, meat and others, according to a new GAIN report.
There are good opportunities for US exporters of organic products but also challenges, it says. "Success in introducing food products depends mainly on knowledge of the market and personal contact." It recommends that US suppliers analyse German/EU food law, packaging and labelling requirements, business practices and trade-related laws and tariffs, potential importers and the distribution system.
It also says that purchasing by German food retailers is fragmented and competitive. "Few German retailers import products directly from other countries, except for items that they purchase in large quantities. Most food retailers would rather buy from central buyers/distributors importing food and beverages."
Read the GAIN report Germany: Organic Food Retail 2016