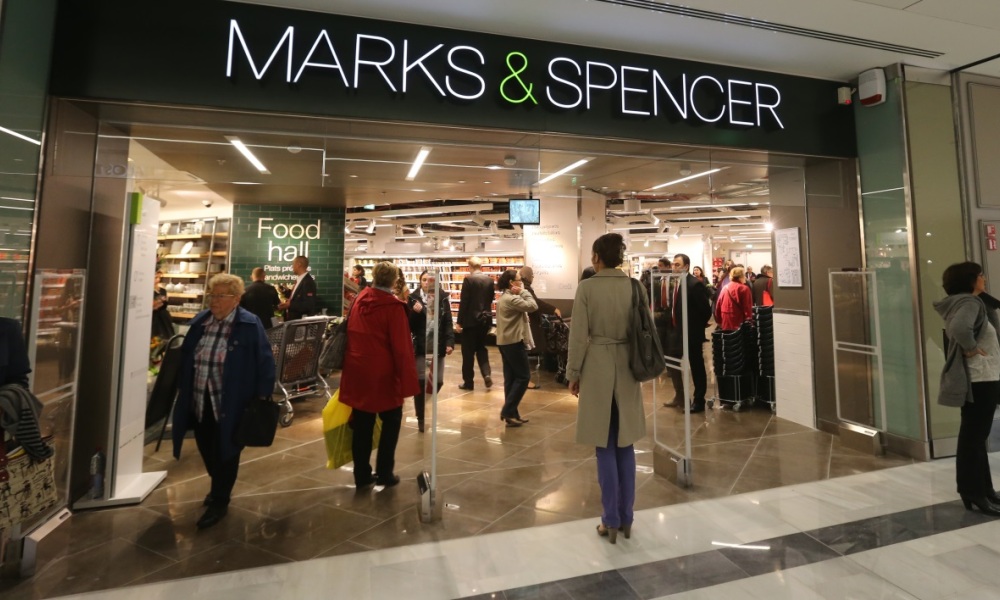 © Thomas Samson, AFP
UK retailer Marks & Spencer have extended their indoor farms to six other stores in London. In partnership with vertical farming specialist, Infarm, M&S has installed hydroponic indoor units that incorporate machine learning, Internet of Things technology, and eco-controlled systems to ensure the optimum amount of light, air and nutrients are used. Growing a selection of herbs, each unit can be controlled remotely via a cloud-based platform, which learns, adjusts and continually improves to ensure each plant grows better than the last one.
Infarm's solutions offer environmental benefits, as each unit consumes 95% less water and 75% less fertiliser than soil-based agriculture. Each unit produces the equivalent size crop to 400 square metres of farmland, with absolutely no pesticide use. M&S has announced that it plans to continue rolling out in-store farms over the coming months.