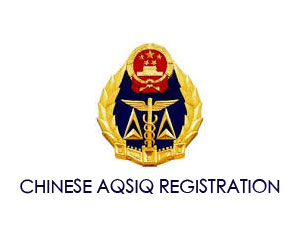 Spain is optimistic its fresh plum, peaches and nectarines will soon be imported by China.
And it is also happy with progress on a protocol which would see the Asian giant also open its doors to fresh Spanish table grapes. Spanish Secretary of State for Trade Jaime García-Legaz said recently he hoped to have positive news by the end of the year.
Final report due on Spanish plums, peaches, nectarines
A spokesman from the Spanish Ministry of Economy told EFD the Chinese phytosanitary requirements for plums, peaches and nectarines have now been "practically cemented" by AQSIQ (China's General Administration of Quality Supervision, Inspection and Quarantine).
In August, Chinese inspectors visited areas of plum, peach and nectarine production in Spain to verify the controls in place and their resulting assessment was regarded as "positive", he said. After this visit, the Chinese phytosanitary requirements had been largely specified, "and it's hoped that soon, perhaps before the end of this year, they will issue their final report and with that proceed to open the Chinese market for these products," he said.
AQSIQ visits expected soon for Spanish table grapes
On grapes, he said Spain is waiting for China to complete its pest risk analysis, as part of which the phytosanitary requirements for this product will be determined. A visit by Chinese inspectors to Spanish production areas will follow.
No date has yet been set for these visits, but García-Legaz said he is optimistic about having "good news" in coming weeks about the scheduling of the visits and anticipates they will take place as early as possible in 2015.
In 2013, China imported table grapes worth US $514 million. Spain already has a citrus protocol with China – signed in 2005 after six years of negotiation – and believes its early stone fruit season will give it an edge there.
Learn more about the Chinese market in our recent report "How fruit fared in China in 2013"