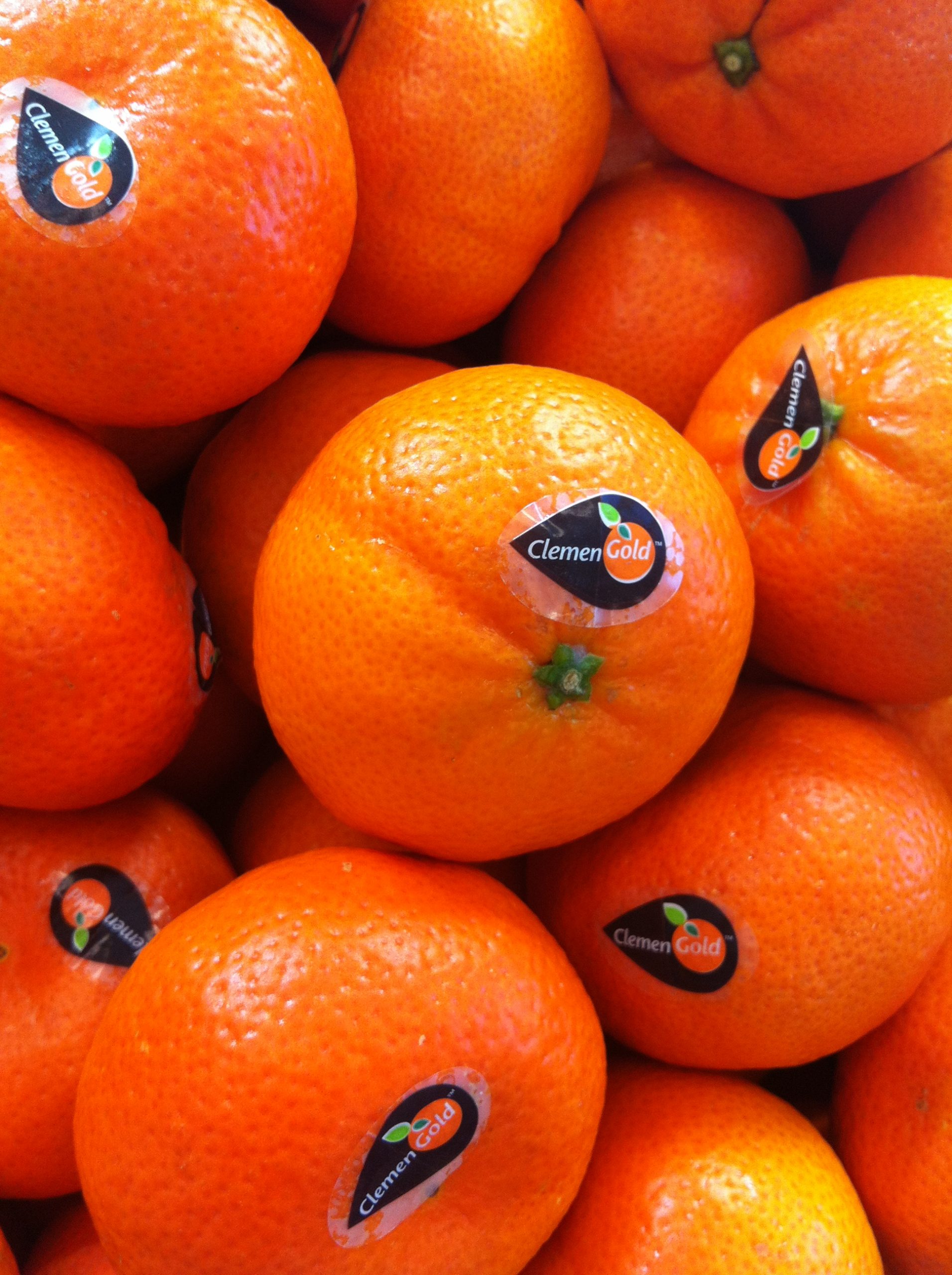 Four years after its launch, the sweet and seedless easy peeler brand, ClemenGold, is enjoying an enviable position on the shelves of selected Canadian, European and Chinese retailers. Quality, innovation, strong partnerships and sustainability lie at the heart of this easy peeler brand.
Sun ripened and hand-picked by selected growers from South Africa and Spain, as well Australia, Peru and even Morocco; this bright orange citrus fruit, with its lovely peel, has a special taste profile with a well-balanced acid to sugar ratio. ClemenGold also has an excellent shelf life.
"The core value of this easy peeler brand is ensuring that only consistently good eating quality fruit is marked and supplied as ClemenGold. To ensure this, quality inspections are conducted on three levels: at source, on arrival in the marketplace and in-store," says Michelle Kruger, Global Brand Director at ClemenGold.
With the Citrus Black Spot issue in the EU breathing heavily down the neck of some ClemenGold supply countries, new markets are being explored, and securing the supply of good quality, 'healthy' fruit is crucial.
The ClemenGold brand has thus far only included the Nadorcott variety, and the original raison d'être for the trademark was to differentiate and protect the value of good quality for Nadorcott in the face of a growing volume of varied quality.
But to stay ahead of the curve, businesses have to take risks and innovate. New varieties that fit the ClemenGold profile are currently being experimented with and some are already beyond the trial phase.