Taiwan's first international fruit and vegetable show a success
Tue 15/11/2016 by Richard Wilkinson
Follow us :
The first Taiwan International Fruit and Vegetable Show (TFVS) took place November 10-12 at the Kaohsiung exhibition centre.
The 3-day show featured over 2,000 varieties of fresh produce agricultural products, agricultural materials and more.
According to a show newsletter, the show featured 183 exhibitors from 13 countries in 260 booths spanning 5,058 m2.
Organised by MY Exhibition and Sphere Exhibits Malaysia from the media group Singapore Press Holdings (SPH) under the supervision of the Council of Agriculture and the Kaohsiung City Government, the exhibition featured six exhibition area:
Fresh Fruits and Vegetables
Edible Flowers and Aromatic Plants
Rice Crops, Nuts and Processed Products
Processing Equipment
Cultivation Techniques and Equipment
Industrial Services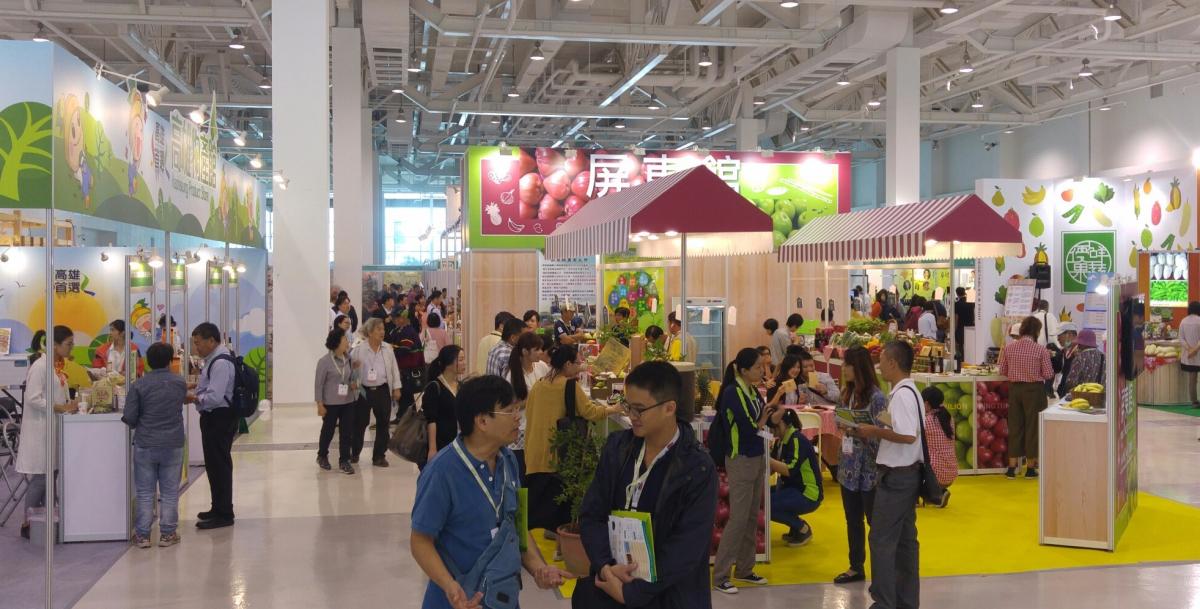 The show also featured over 2,000 varieties of fresh produce, agricultural products, agricultural materials, and more, to feature Taiwan's core technologies and quality agriculture.
Taiwan is not only the hub of agricultural technologies in sub-tropical regions, but is also close to Southeast Asian markets.
Amid this backdrop, agricultural development abroad is the initial step planned as part of the new government's New Southbound Policy.
During the show, the Taiwan Institute of Economic Research (TIER), held a seminar titled International Conference on Fruit Marketing, inviting distinguished professionals from other countries to share their opinions and insights for companies to better grasp techniques and development trends in global marketing.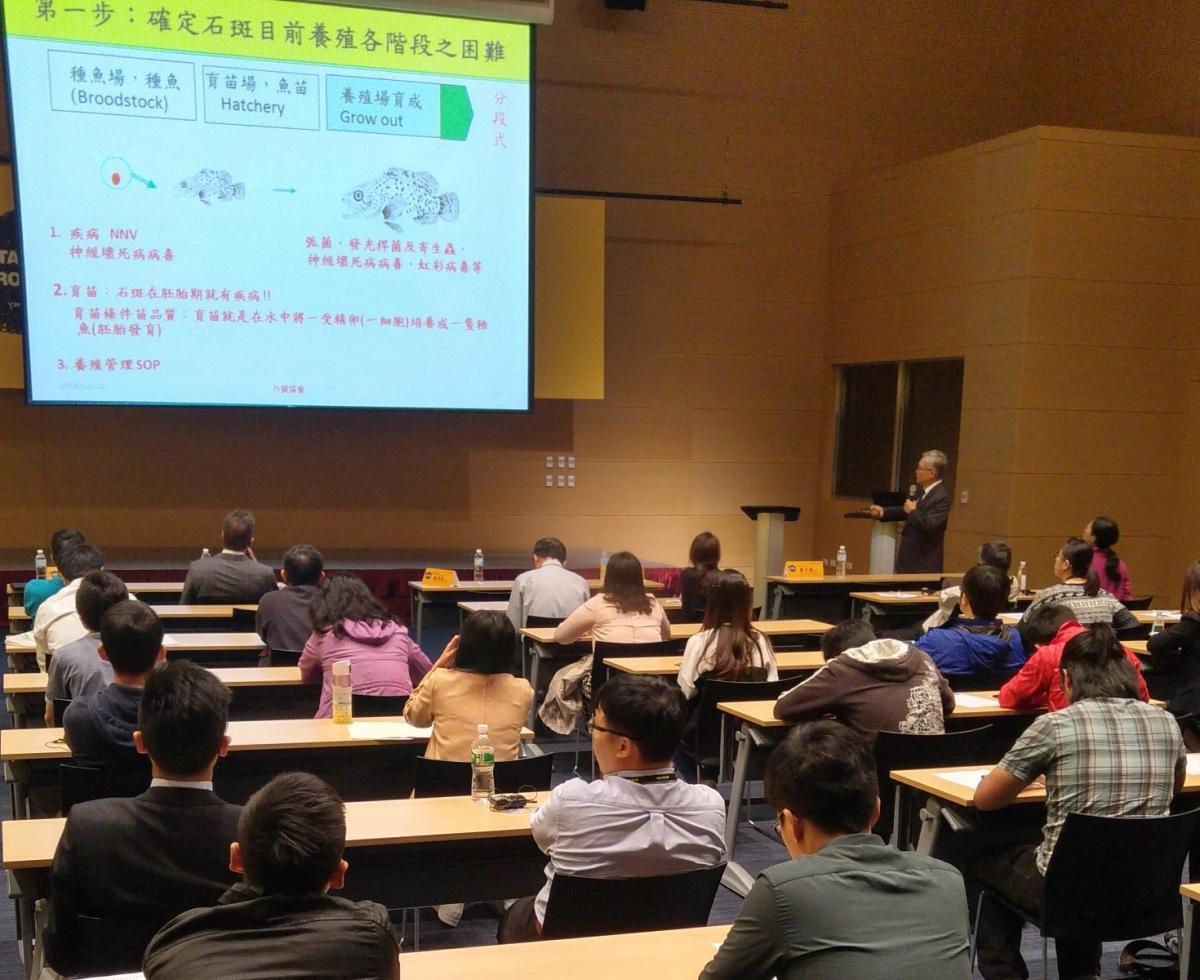 In addition, a tour consisting of numerous flagship agricultural enterprises from Pingtung County was held as part of the show.
By visiting local producers, buyers were able to further understand the extent of Taiwan's quality agriculture.
For more 'fruitful' show results, 80 buyers from over 12 countries participated in 1-on-1 procurement meetings in order to more fully understand the island's competence in research and development of quality agriculture, the newsletter said.