Mexican avocado crop to shrink 8%
Mexico's 2021/22 avocado crop is projected to drop by 8% YoY, according to FAS data. After a record 2020/21 campaign, the lower output is due to trees needing to recover […]
Thu 25/11/2021 by Richard Wilkinson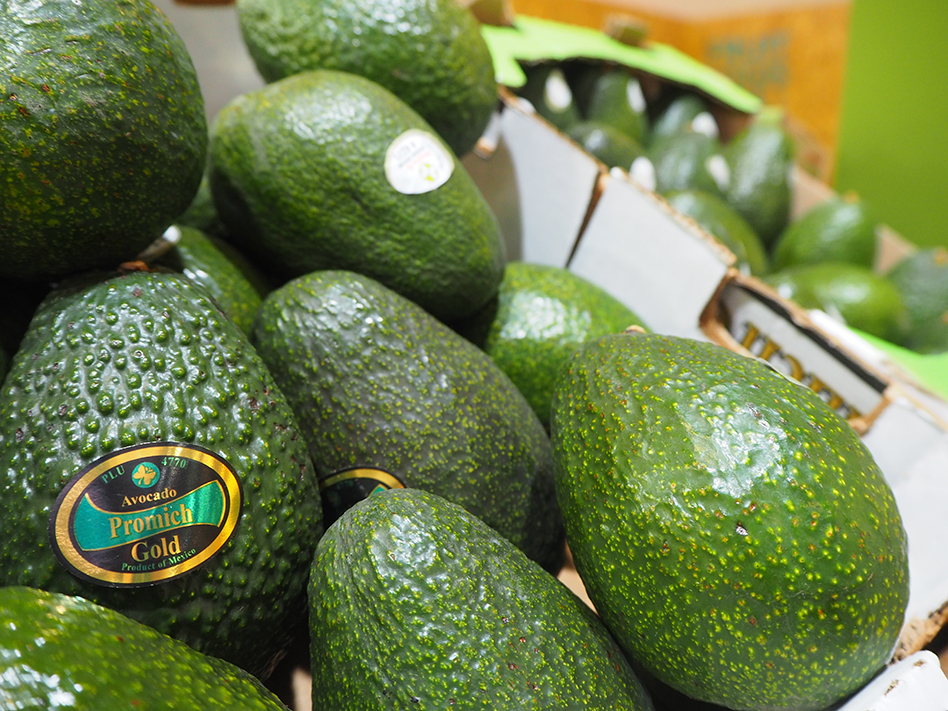 All Promich avocados are farmed from Michoacán and Jalisco, in the heart of Mexico.
Follow us :
Mexico's 2021/22 avocado crop is projected to drop by 8% YoY, according to FAS data. After a record 2020/21 campaign, the lower output is due to trees needing to recover for a season. High international demand and attractive global prices has encouraged producers to export product for higher returns.  And while Michoacán is the only state with phytosanitary certification to export to the US, exports to other global markets are expected to rise in the coming years.
The forecast for 2021/22 (July/June) is of 2.33 million tons. Insufficient rainfall and high temperatures are likely to reduce production and yields in some states. Planted and harvested areas are forecasted at 227,126 hectares and 225,910 ha respectively, with a national yield of 10.30 tons per hectare.
Tags :