Early, high quality stone fruit from idyl
Mon 02/05/2016 by Richard Wilkinson
Follow us :
Morocco's fruit is recognised as among the best quality and Moroccan fruit and vegetable producer idyl has the added advantage of being among the first to market with it, offering its produce from the start of April.
idyl's peach and nectarine orchards bloom in the perfect climatic conditions found between Marrakech and the Atlantic Ocean. Its variety selection is based on taste and visual quality and the extra plus of being so early to market wins its fruit a prized position on store shelves.
Idyl's yellow and white peaches and nectarines are available in all sizes, from 51 to more than 90 mm, and come packed in cardboard boxes of 1 layer, 50 x 30 and 60 x 40.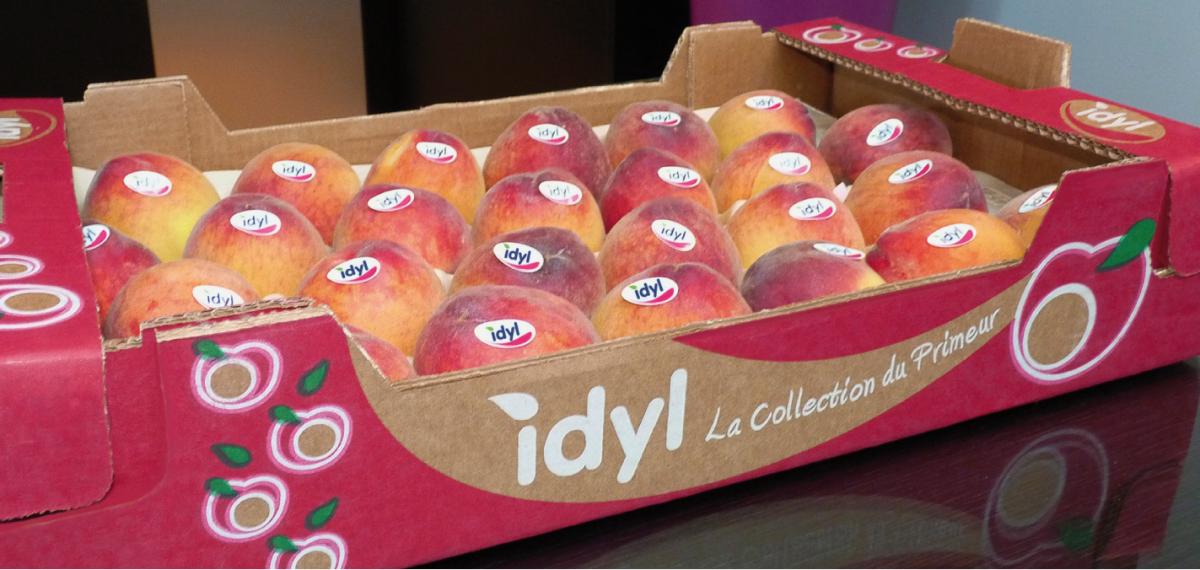 idyl specialises not only in stone fruit but also in high quality, tasty melons and tomatoes, and in partnership with producers in Provence, it markets and commercialises a full range of winter salads under its Eva brand.
idyl also offers a range of organic fruit and vegetables – from all origins and year-round – under its Tribu Ecolo brand.