Global Tomato Congress, Rotterdam 2023
Follow us :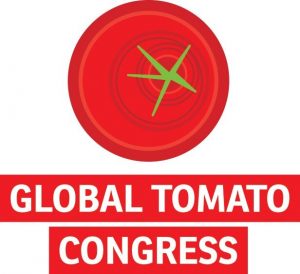 The Global Tomato Congress will be held next May 16th in Rotterdam.
Global Tomato Congress, The leading event for the fresh tomato business returns to Rotterdam
Global Tomato Congress explores the latest innovations in the tomato category, presenting a whole range of fresh ideas to inspire anyone working in this exciting part of the produce business.
Expert speakers offer insight into all areas of the business, from new product development to marketing strategies, from production to post-harvest handling, from brand new technologies to emerging consumer trends.
Global Tomato Congress represents an unmissable opportunity to grow your own business in fresh tomatoes