Prodexpo, Moscow 2024
5 February 2024

-

9 February 2024

Timezone : UTC+0
Follow us :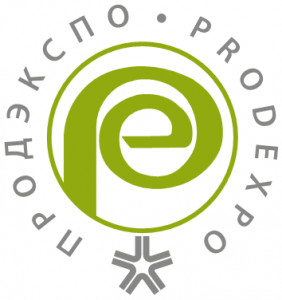 Prodexpo: a major international show of food and drinks in Russia and Eastern Europe will be held next February 5th to 9th in Moscow.
Prodexpo features foodstuffs from across the globe, from essential food and beverages to exquisite speciality as well as organic, sport and healthy food, halal, kosher, and exotic products.
It is only here you can see Russia's largest showcase of alcoholic beverages and wines from more than 30 countries.
It is for Prodexpo manufacturers plan the launch of their new products, trademarks, and brands. Up to 14% of novelties are annually presented at the trade show.
There are ample opportunities for manufacturers and distributors, from large supplies to federal chains to small supplies to stores and exclusive food to restaurants.
That is why Prodexpo brings together purchasers of federal and local chains, who are strategic customers of the food industry in Russia and the Eurasian Union, and representatives of HoReCa, i.e., restaurants, bars, and cafes.