Interpoma, Bolzano 2024
21 November 2024

-

23 November 2024

Timezone : UTC+0
Follow us :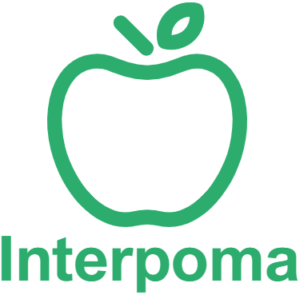 Interpoma – the apple trade show
Bolzano becomes the apple capital with the world's only trade show dedicated exclusively to apples.
What is Interpoma? Interpoma is the only international trade show dedicated exclusively to the world of apples, from production to storage and marketing. And much more: Interpoma is an international platform that brings together apple experts from all over the world with their ideas, products, technologies, projects and offers innovative solutions.
Why far away from the big trade shows metropolises, but in Bolzano/South Tyrol (I)? What may seem unusual is actually one of Interpoma's trump cards: the strong roots in the region. After all, with its 18.400 hectares of cultivation area, South Tyrol is the largest apple growing region in Europe and one of the most important in the world. Interpoma was born from this know-how, initiated and supported to this day by strong partners in the sector.