International Fruit Expo, Guangzhou 2024
1 September

-

3 September

Timezone : UTC+0
Follow us :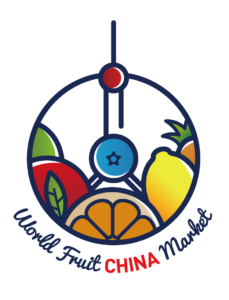 International Fruit Expo 2023 will be held during September 1-3 at the China Import and Export Fair Complex (Pazhou Complex) in Guangzhou. 
What is your motivation to participate in the International Fruit Expo 2023?
Our company is motivated to participate in the Fruit Expo in China because we see it as an excellent opportunity to showcase our products and services to a wider range of clients. We are interested in exploring partnerships and collaborations with other companies in the fruit supply chain industry, as well as potential customers or suppliers. We are also open to networking opportunities with industry associations and experts. we are open to exploring potential partnerships with companies from any region.
What is the main goal for your company during the expo?
Our specific goals for participating in the expo include increasing our brand awareness, generating leads, and establishing new business relationships with potential customers or partners in a new and growing market. We are also excited about the chance to learn from industry experts and gain insights into the latest trends and technologies in the fruit supply chain industry.
What attendees can expect from Riverking at the expo?
They can expect to see a range of products and services related to the fruit supply chain industry from our company at the Fruit Expo. We will be showcasing our fruit sourcing, packing, transportation, and logistics solutions, as well as our expertise in supply chain management.