GREENTECH, Amsterdam 2023
13 June

-

15 June

Timezone : UTC+0
Follow us :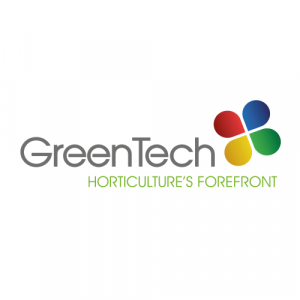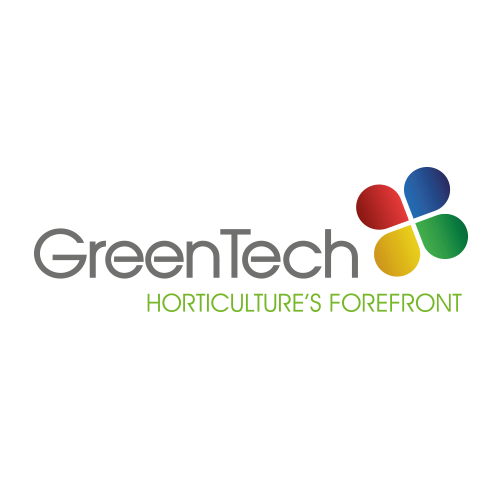 GreenTech brings you to the heart of the horticulture sector
Experience horticulture solutions first-hand, and join inspiring knowledge session at GreenTech Amsterdam! Learn about cutting edge topics and have an in-depth look at the technology of the future. Get a complete overview of the market and business opportunities in horticulture, so you can make informed investment decisions.
Next 13 – 14 – 15 June 2023 in Amsterdam!