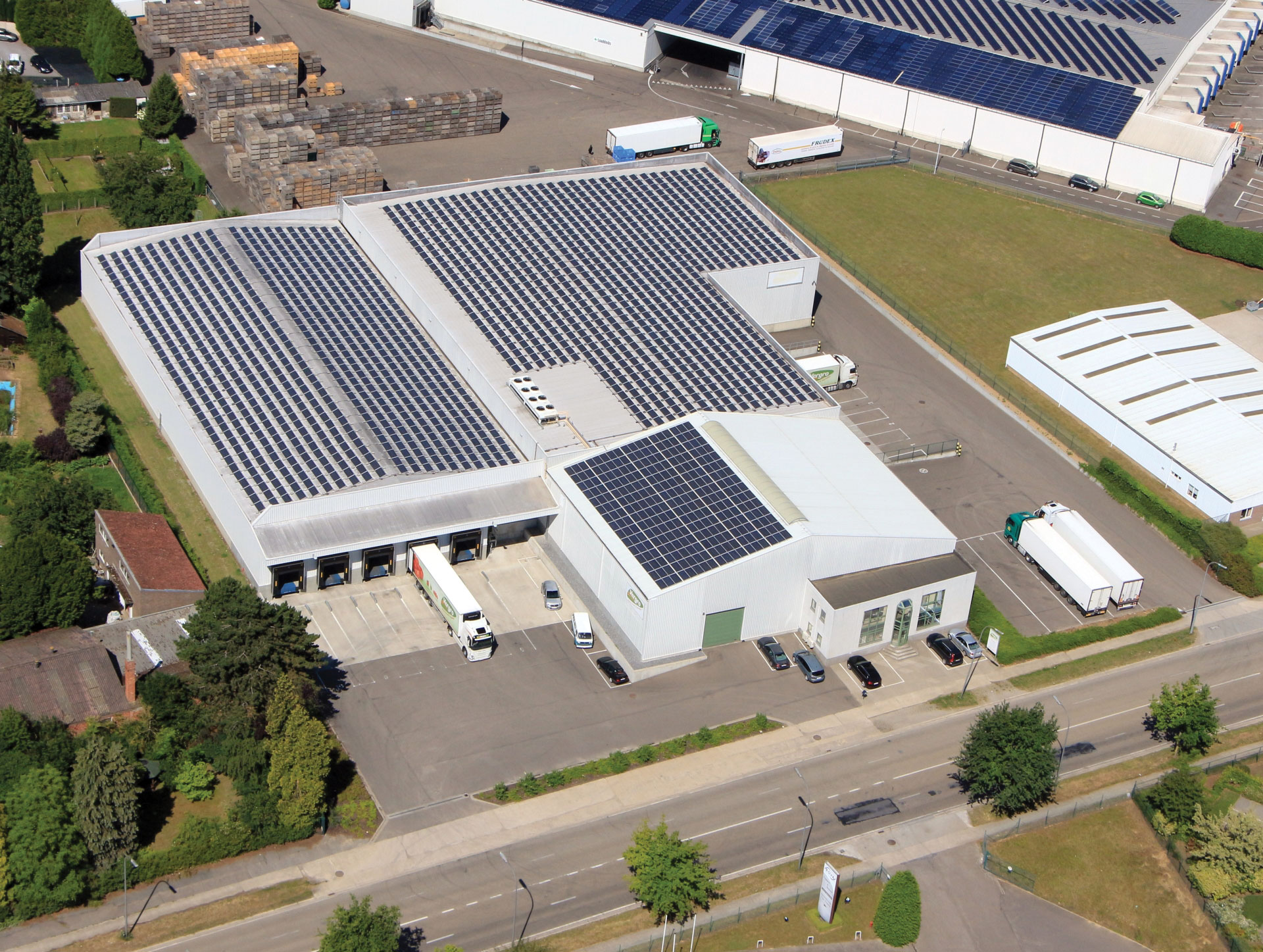 "Our strategy is to embark on new export growth thanks to more efficient facilities with 100% refrigeration and direct sourcing from the growers to guarantee top quality", declared Dominiek Noppe, the owner of Vergro. "We anticipate exporting over 50,000 tonnes of Belgian pears this season and beating our best figures to date, as the Belgian crop estimate is 40% up on last year".
The group's client base in Europe remains balanced, with Russia taking 23% of sales, France 22%, the United Kingdom 18% and Germany 13%. Poland is one of the countries where good progress is being made, while other markets remain stable. Vergro's client profile continues to be balanced between supermarkets and wholesale importers (50/50 by volume).
Strengthened
its Eureka Fresh brand
Vergro is continuing to strengthen its competitiveness and quality guarantees by buying over half its product volume direct from the growers, especially in pears, tomatoes and leeks. Over 80% of its exports are packed under Vergro's own Eureka Fresh brand, which is in great demand, particularly in Russia. The remaining produce the group exports is largely bought at the auctions.