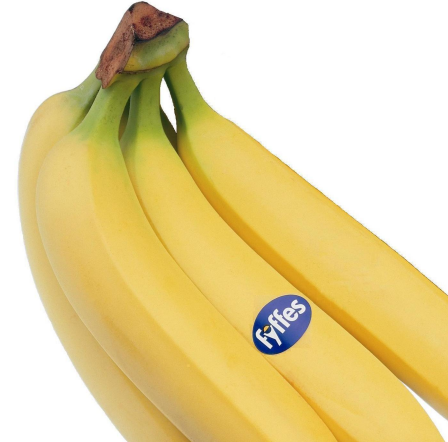 Dubin-based tropìcal fruit group Fyffes plc says it will continue to pursue "necessary increases in selling prices in all markets" as a response to the significant strengthening of the US Dollar against the Euro and Sterling.
In a stock exchange notice, the importer and distributor of products including bananas, pineapples and melons also said it had delivered a positive performance in the early months of 2015, with profits in the year to date in line with expectations. Fyffes said it is maintaining the following target earnings range for 2015:
According to a Fyffes plc presentation at its AGM on April 30, Fyffes is Europe's number one for banana sales and number one in the US for melons.
The presentation also shows Fyfess grows all of the melons it sells, about 65% of the pineapples and about 7% of the bananas.
sources:
Fyffes plc April 30, 2015 announcement
Fyffes plc presentation at its Annual General Meeting 30 April 2015