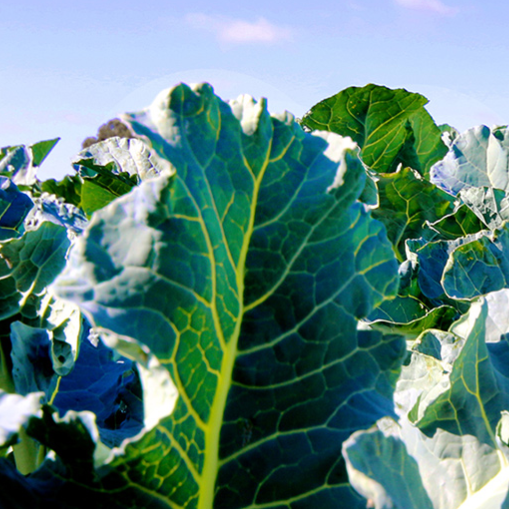 A new 'supergreen' – organic BroccoLeaf – is now in stores across America.
Short for broccoli leaves, this non-GMO product is being promoted as boasting the vitamin, mineral and health benefits of broccoli but with a lighter, sweeter taste. It is sold under the Foxy brand, under which California-based Nunes Co. markets its products.
"Everyone in our industry's been trying to find the next kale, and BroccoLeaf has been staring all of us in the face for decades," said Tom Nunes, Foxy's VP of operations.
"We are big advocates of full produce consumption, which is why we started experimenting with broccoli leaves. But the health findings and taste even took us by surprise," he said.
As part of the launch, Foxy is sharing BroccoLeaf recipes at foxy.com and is holding a social media campaign involving people sharing their own new BroccoLeaf creations.