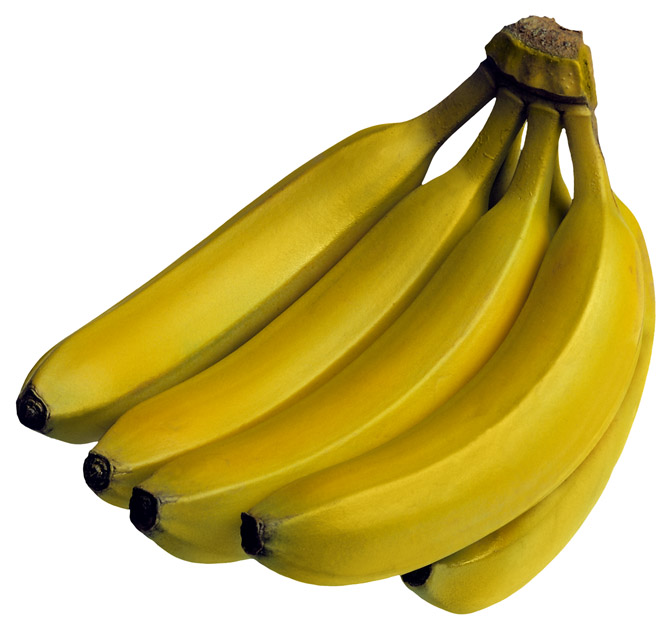 Guatemala – the world's 10th biggest coffee producer – last year earned more from its exports of bananas than from coffee.
Figures from the Bank of Guatemala show that last year, the country's banana exports reached a value of US$ 759.4 million, $96.4 million higher than those of coffee.
According to a report in Prensa Libre, key factors in this were low prices on the global coffee market and the fact that coffee leaf rust, a fungus known as "roya," reduced the country's coffee production.
Meanwhile, the country's banana sector increased its productivity and therefore its volumes, though prices continue to trend downwards due to a global surplus, Bernardo Roehrs, corporate director of banana producer and exporter Agroamérica, was quoted as saying.
Sugar still beats coffee in export value for Guatemala, but amid ongoing low prices for sugar, many sugar producers are switching to bananas, which means a further increase in Guatemala's banana supply this year, which could make things difficult for the sector, Roehrs said.
FOB value of Guatemala's general trade exports 1980 – 2015 in millions of US$
source: Banguat