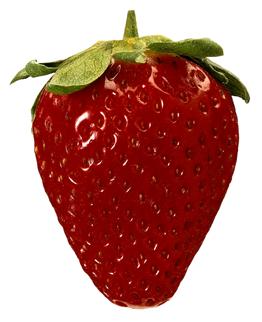 Huelva province, the biggest producer of fresh berries in Europe, is consolidating the crop diversification initiated last year and thereby ensuring the presence of Huelva berries across European markets for almost nine months a year.
The province of Huelva planted 9,658 ha of berries this season, reducing the strawberry area by 9% compared to 2014/2015, but still compensated by an increase of 25% in the rest of the berries, announced Freshuelva.
The growth in the planted area of raspberries, blue berries and blackberries is the result of Huelva's commitment to diversifying its production, a movement that started strongly last season with farmers seeking new alternatives to meet consumer trends in Europe.
The strawberry plantation area is now estimated at 5,860 hectares (6,400 ha last season, -8.7%), while raspberries account for 1,815 hectares (1,560 ha last year, +16%), blackberries for 130 hectares (90 ha last season, +44%) and blueberries for 1953 hectares (1,470 ha last season, +33%), although a significant number of the blueberry orchards are young and will not produce at their full potential.
The 'new' berries are mainly being planted along the western Coast of Huelva, where surface water is available for irrigation, stressed Freshuelva.
MV
This article appeared on page 95 of edition 141, Jan/Feb 2016, of Eurofresh Distribution magazine. Read that issue online here.