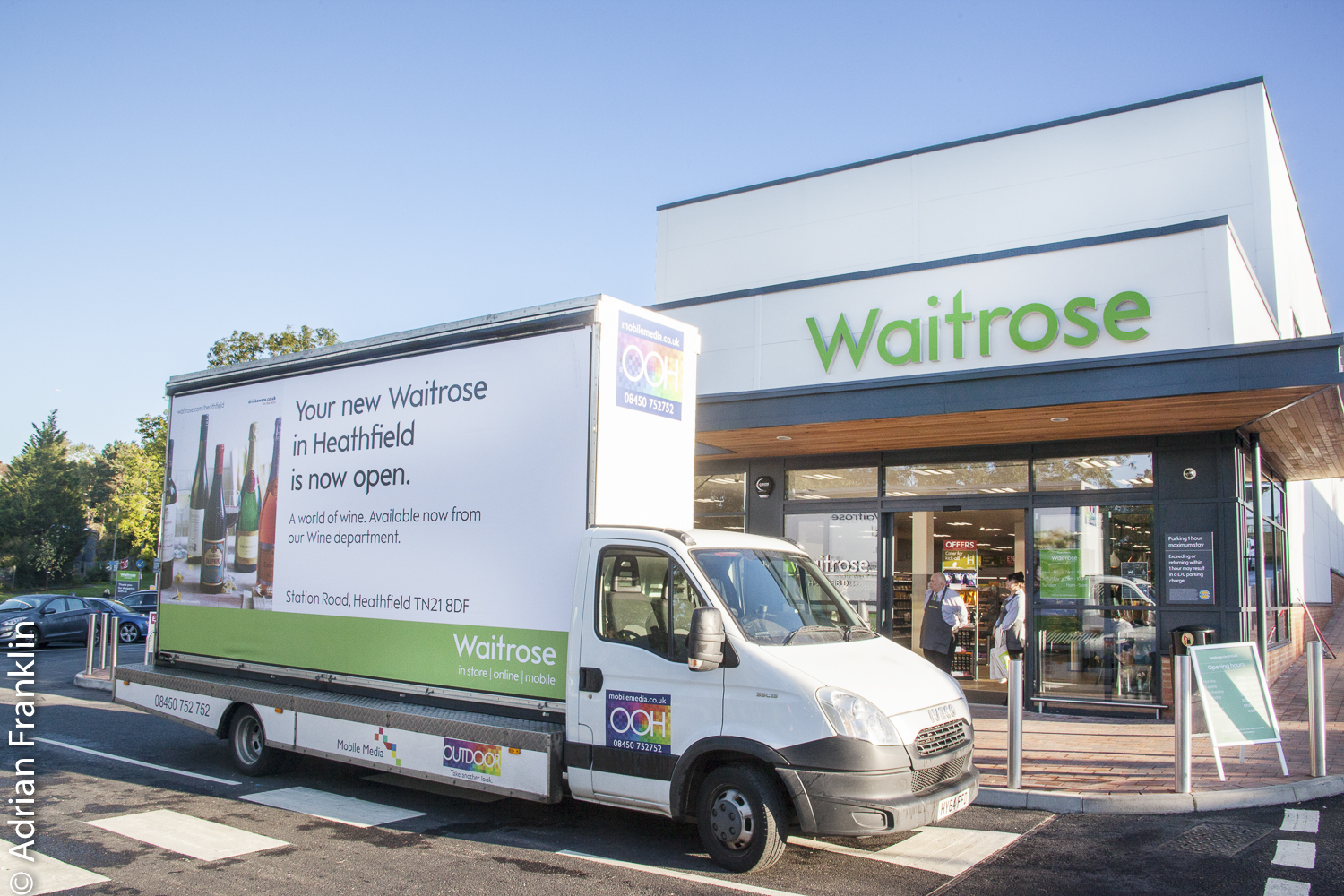 Waitrose is to open 14 new shops across the UK from spring next year, including five new supermarkets and nine new little Waitrose convenience shops.
It will also create up to 200 roles in its e-commerce fulfilment centre in Coulsdon, South London, to service its expanding number of branches.
In a press release, the UK supermarket chain said the supermarkets already confirmed include High Wycombe (Buckinghamshire), Uttoxeter (Staffordshire) and Solihull (West Midlands), which will all open in spring, and Truro (Cornwall) and Worcester, which will open in summer.
It will also add new little Waitrose shops in the South Bank Tower in central London and Leatherhead in Surrey during the summer and has plans for seven more convenience branches in new locations throughout next year.
Juice bars, areas for grazing and informal dining, wine bars and welcome desks are among the concepts Waitrose said it aims to introduce more of in the new stores, "to deliver the modern Waitrose shopping experience."
It already has eight shops with a juice bar and five shops with a wine and beer bar and recently became the first national supermarket to install a counter for freshly made sushi in its shops with the launch of sushi counters in its Battersea Nine Elms and Bath branches (in partnership with Kelly Deli).
Waitrose director of development, Nigel Keen, said many of the new shops will "go beyond the traditional supermarket, delivering exciting modern shopping experiences, which tap into the growing demand for grazing and casual dining."
"At a time when many retailers' estates are contracting, we are delighted to be opening new shops around the country," he said.
The new outlets will give Waitrose almost 200,000 sq ft more selling space.
Its 80,000 sq ft e-commerce grocery depot in Coulsdon opened in 2015 to allow the supermarket to build its online capacity. The multi million pound centre will eventually fulfill 20,000 orders a week or over 1 million orders a year for Waitrose customers living within the M25. It already employs almost 400 people and once fully operational expects to employ more than 700.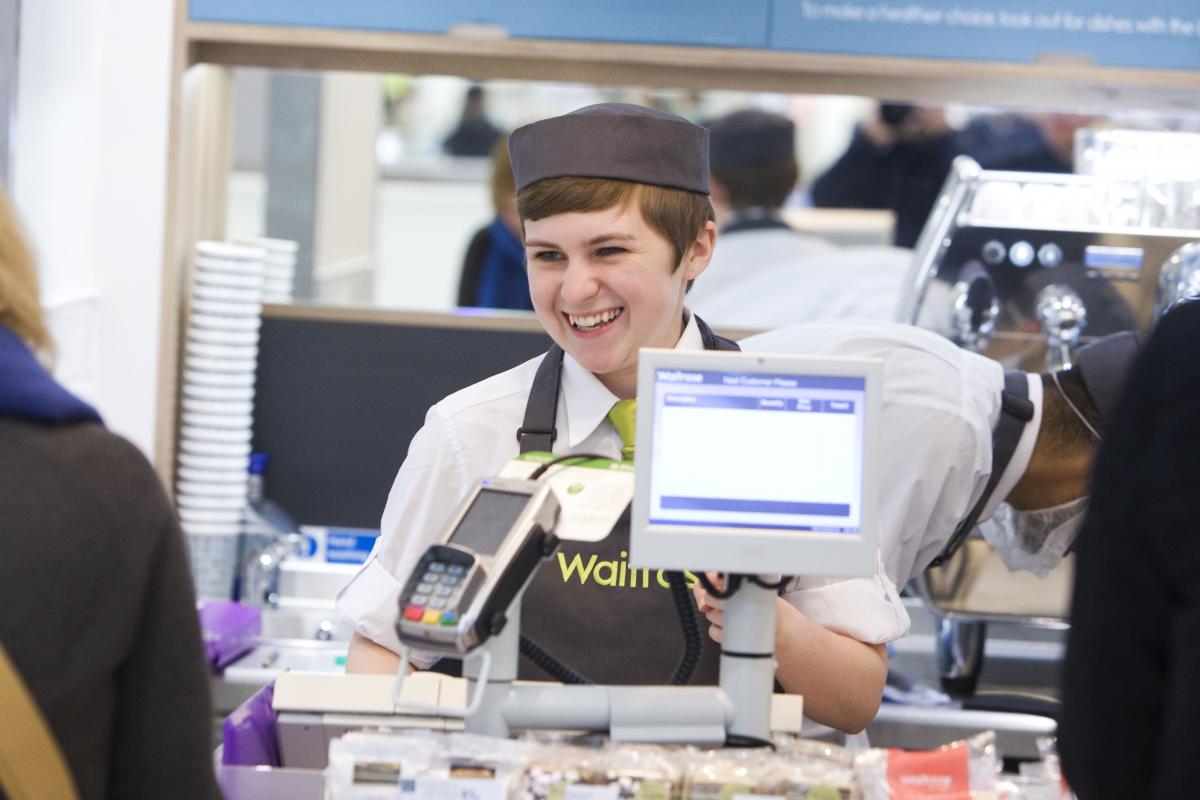 Waitrose currently has 346 shops in England, Scotland, Wales and the Channel Islands, including 62 convenience branches.
Its omnichannel business includes the online grocery service, Waitrose.com, through which customers can choose to have their shopping delivered direct to their home or collect items from their local branch with a Click & Collect service.
Read more articles about Waitrose: https://www.eurofresh-distribution.com/tags/waitrose
Images: Waitrose