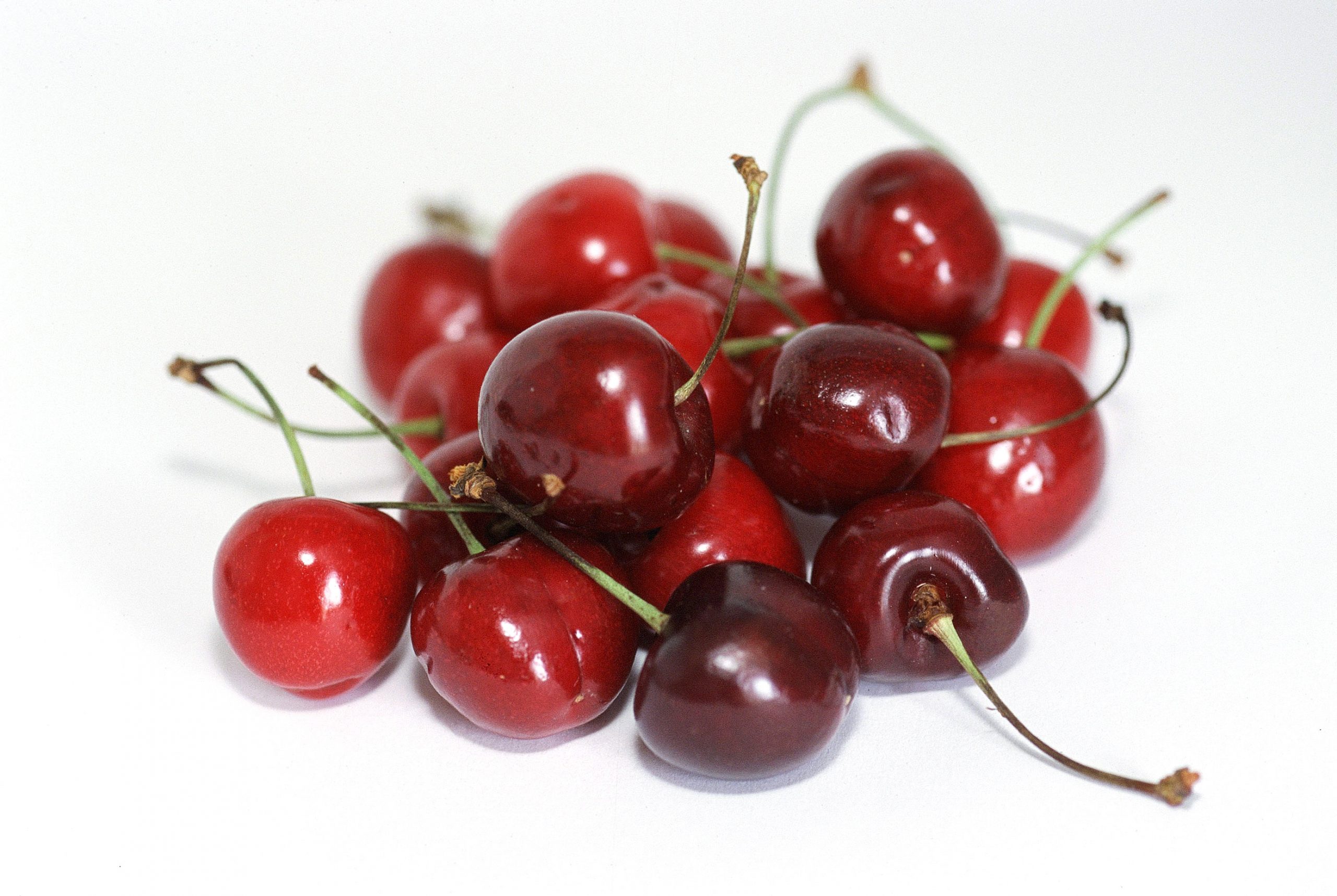 The first import consignment under the China-Australia free trade agreement (FTA), signed last June, was granted entry into China on December 21, reports China's customs agency GACC.
"Shanghai Customs District, by using a green clearance channel, fast released 1.2 tons of fresh cherries from Australia on declaration by Shanghai Esen Agro Products Company.
"It can be expected that Australian share will grow a lot at even more competitive prices on Shanghai fruit market," said Huang Xianhua, general manager of Shanghai Ouheng Import & Export Co., Ltd. The GACC said the duty reduction thanks to the FTA will aid the expansion in the Chinese market of Australian fruit, given it is "reportedly…higher in quality but more pricey due to higher labour costs."
According to Shanghai Customs' statistics, over January–November 2015, 586,000 tons of fruit, worth US$ 880 million, were imported into Shanghai under preferential trade agreements, making for a 21.7% increase in volume and 37.2% in value year-on-year. A total of 10 countries/regions of origin benefited from China's duty preferences.
With the coming into force of the China-Australia FTA on December 20, "Chinese consumers can enjoy cheaper Australian commodities like beef, mutton, dairy products, wine, lobsters, and fruits," the GACC said.
"For Chinese exporters, zero-duty HS Codes and trade volume offered by Australia will finally achieve 100%, duty reduction transition to end in 5 years. Thus both Chinese products and exporters can get a lot of opportunities to broaden overseas market."
source: First Import under China-Australia FTA Clears Customs