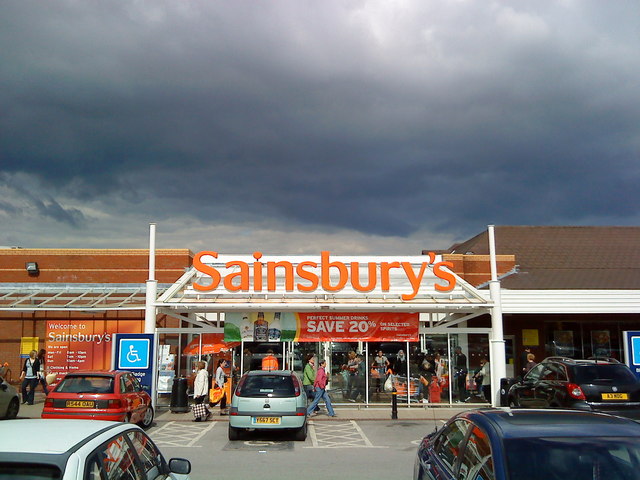 Big structural changes behind malaise 'set to descend' upon the UK's Big Four grocers, Planet Retail says
The 2.8% fall in sales reported by Sainsbury's for its second quarter marks a "watershed moment" for both it and the wider UK grocery industry, according to David Gray, retail analyst at Planet Retail. "The sharp decline in like-for-like and total sales at the retailer will send shockwaves across the market. First it was Tesco, then Morrisons, and now even Sainsbury's is reeling from the effects of seismic structural changes rumbling across the UK food sector," Gray said.
The shift is akin to long-term climate change rather than the temporary effects of a perfect storm and no one is immune to the effects, he said. "The hard discounters are just one factor driving this change. Shifting shopper habits – consumers shopping little and often at convenience stores, smaller online baskets, households wasting less and evaporating hypermarket impulse spend – are all underpinning this shift. With volumes already dwindling and values expected to hit negative later this year in the face of ever-diminishing price inflation, the situation can only worsen. All this makes it increasingly likely Christmas will be a complete washout for the UK's major grocers.
"Sainsbury's is also bruised by the effects of a price skirmish that is progressively heightening in intensity, into which it is fast being drawn through the Brand Match scheme. In the long term, industry-wide margins are likely to come under even more pressure.
"No gaping holes in the company accounts and a slightly less diabolical performance than Tesco are hardly achievements to shout about. Sainsbury's will need to pull out all the stops over the next few months if it is to escape the worst of the malaise set to descend upon the UK's Big Four grocers," Gray said.
Source: Planet Retail press release
Photo: © Copyright Andrew Abbott and licensed for reuse under this Creative Commons Licence