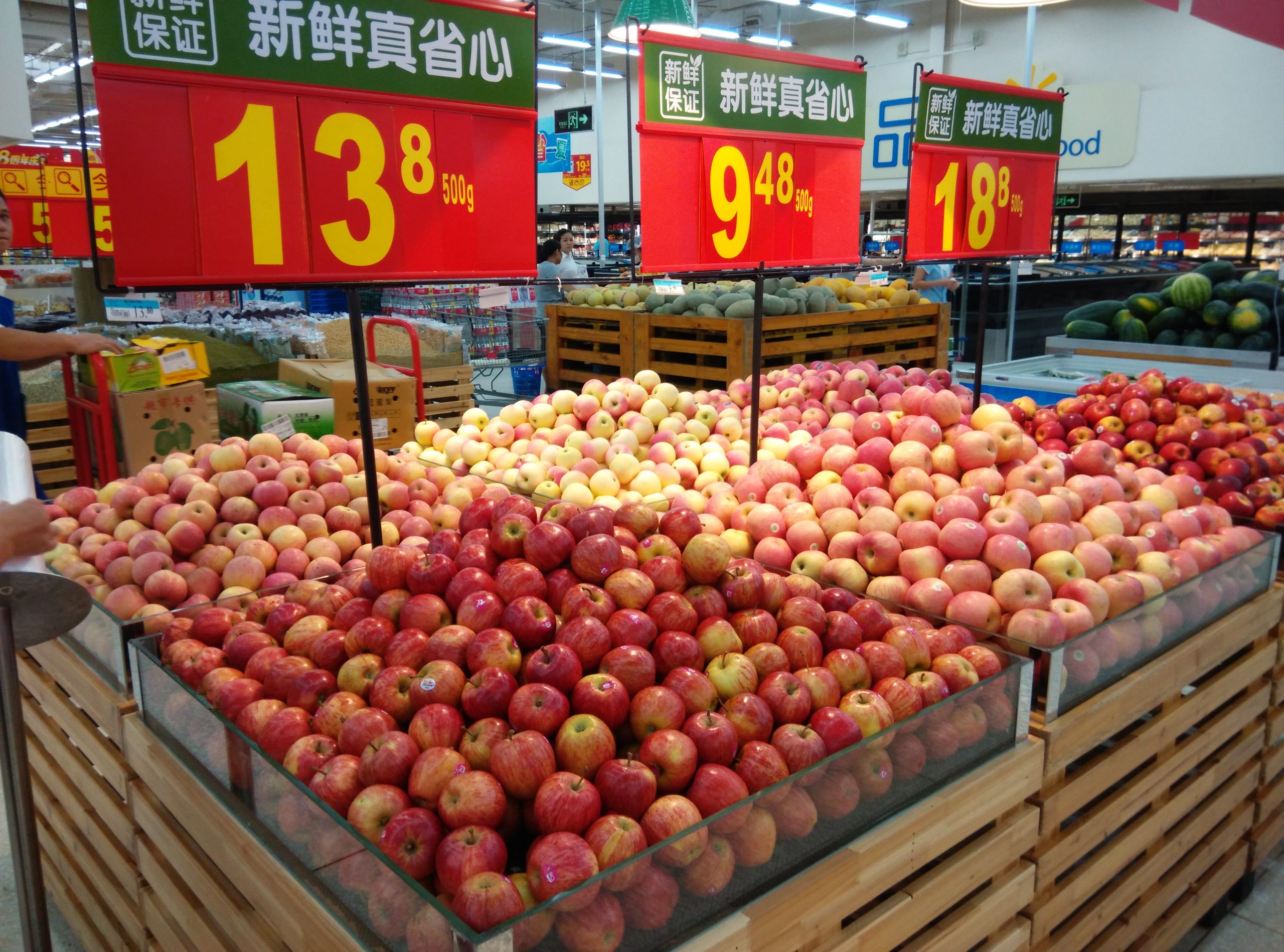 China's leading retailer aims to raise imported fruit sales from 30% to 50%

"We recently started doing direct imports, but our volumes are developing fast," said Vincent Yeh, chief of the perishables division at Wal-Mart China. "Imported fruit helps us strategically to distinguish us from our competitors; Wal-Mart is positioned as a foreign supermarket chain, so we build our image with imported items."
Based in Shenzhen, Vincent's team draws on the help of the US-based and global sourcing organization of Wal-Mart. "We aim to import top brands directly and supply our 390 stores."
Established in 87 provinces, Wal-Mart China has become the largest retail chain in the country. The number of stores is growing by more than 10% annually on average, with 40 outlets to be opened by the end of 2014, and at least 40 more in 2015.
Since last August all the purchase activities have been centralised in Shenzhen, both for domestic and imported supplies. "Only a few specific local categories are being purchased locally," Yeh said.
The logistics organisation is divided between 11 distribution centres in Eastern China (based in Shanghai), the North, North East, Western, South and South-East China.
Imported fruit now represents 30–40% of total sales, but the chain hopes to increase this ratio to more than 50% of its fruit sales within two years.
Read the full article online here on page 22 of issue 133 of Eurofresh Distribution magazine.
Author: PE