Cru, Colruyt Group's fresh market format, has just marked its first year with news of another store opening, in Wijnegem, in the Belgian province of Antwerp, in the spring of 2016.
'Cru' means 'raw', and when launching the concept last year, Colruyt said it symbolises simplicity and pure essence. The first store was opened in a farmhouse in Overijse, in Flanders.
"Cru is a new concept for and by people with a passion for good food, pure flavours, and authentic quality products," Colruyt said in a press release.
"Cru wishes to connect customers, partners and employees and to offer an exclusive selection of fresh products in a market setting, offering among other things meat, fish, freshly baked bread, vegetables and fruit, as well as cheese, wine, home-roasted coffee, home-made dishes and flowers."
Colruyt has also said that Cru combines a love for authenticity with convenience and contemporary technology, such as self-scanning, fast check-in and the option for mobile payment. The idea is to "provide the experience of an actual market where the customer has the time and the space to wander around, be surprised, to taste and make contact. The Cru market unifies the vegetables and fruit, bread, meat, packed meat, poultry, fish, cheese and dairy sectors as well as home-made dishes, beverages and flowers."
"Cru also wishes to offer relevant convenience, from semi-prepared (such as cleaned and blanched vegetables) to ready-to-eat home-made dishes."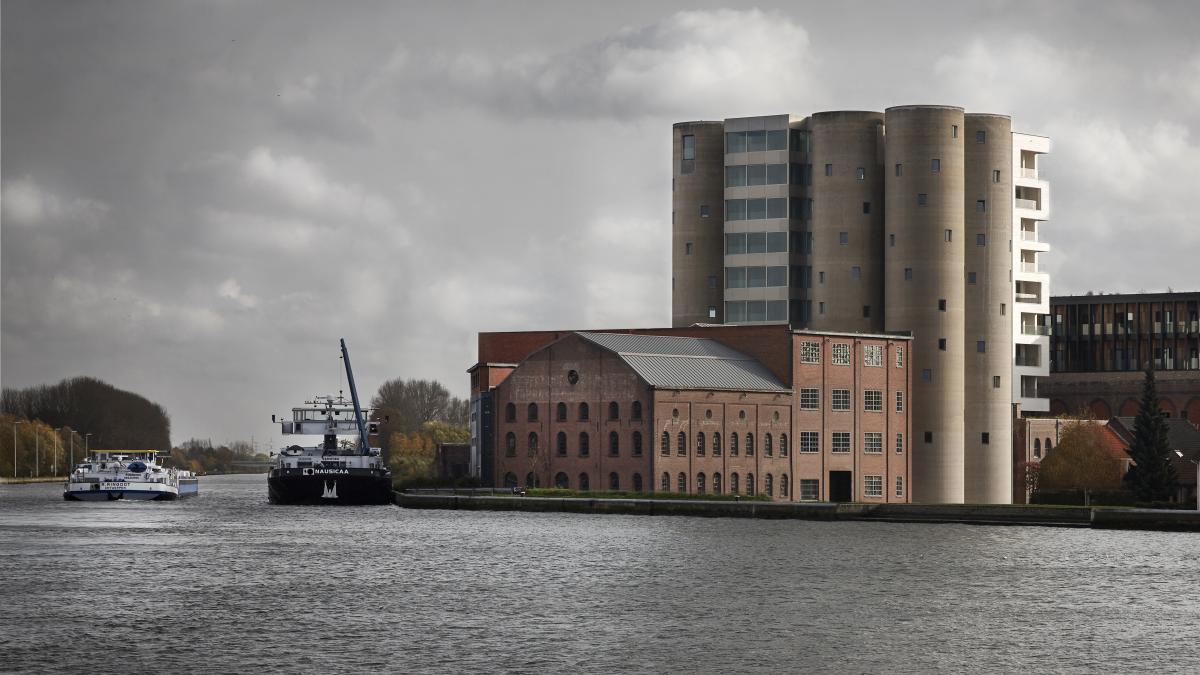 The Cru outlet in Wijnegem, in Axel Vervoordt's Kanaal Project, is planned for the spring of 2016.